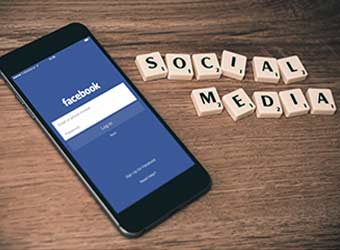 Menlo Park, California-based social networking giant Facebook Inc. is all set for a stock buyback of $6 billion from its shareholders, according to a filing on Friday with the US regulator Securities and Exchange Commission.
As per the company's latest financial results, it has a cash reserve of $26 billion. A stock buyback is a way of repaying investors. As a matter of fact, Facebook has never offered dividends to its shareholders.
The share buyback is slated for the first quarter of 2017.
This move is seen as an additional way to create value for its investors, beyond just always increasing its user base globally.
TechCrunch reports that a near-term buyback can give the company some time to keep the pressure off "while investing in longer-term plays."
Facebook can focus on investing and growing its subsidiaries—Instagram and WhatsApp—too. "The timing and actual number of shares repurchased will depend on a variety of factors, including price, general business and market conditions, and alternative investment opportunities," Facebook said in its filing.
"The programme will be executed consistent with the company's capital allocation strategy of prioritizing investment to grow the business over the long term."
The company also said that its chief accounting officer Jas Athwal, who had spent almost nine years at the company, has resigned.
Facebook has around 1.8 billion users across the globe monthly.
Its monthly user count is higher than the population of India and the US put together.
Approximately 84.9% of the US-listed firm's daily active users are outside the US and Canada.
As per data compiled by Statista.com as of May 2016, India is the biggest market for Facebook. India has more users at 195 million than the US at 191 million.
---