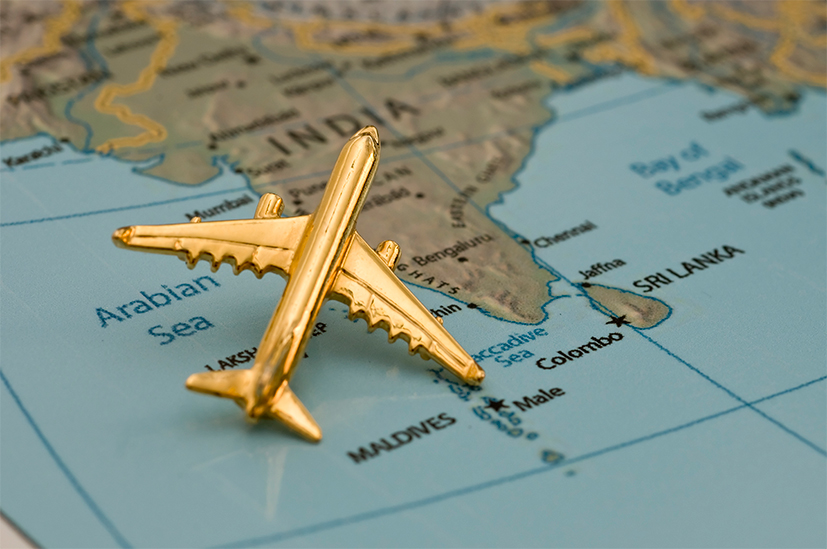 Yatra Online Inc., the company that runs Yatra.com, one of India's top online travel agencies (OTAs) has got the notice of effectiveness with the Securities and Exchange Commission (SEC) as it prepares to hit the public market in the US.
The notice of effectiveness is a declaration by the SEC that a public company's registration statement has been accepted. For shares in a public company to trade on the open market they must be registered by the company.
When contacted Sharat Dhall, president, Yatra.com, told Techcircle that Yatra.com has filed the proxy documents with the SEC.
"We have filed the proxy documents with the SEC and they have also been accepted by the SEC and now there is a vote of the shareholders on December 12," said Dhall.
In July 2016, Yatra had entered into a reverse merger agreement with an American special purpose acquisition company (SPAC) Terrapin 3 Acquisition Corporation (TRTL). The deal values one of India's top three OTAs at $218 million (Rs 1,458 crore).
Post the deal, the current shareholders of Yatra will continue to own at least 35% of the issued and outstanding shares in the combined company. They would also get up to $80 million in cash and may receive additional consideration of up to $35 million upon the achievement of certain financial objectives during the 18 months after the closing of the deal.
The stockholders of TRTL will meet on December 12 to vote on the proposal. At the special meeting, Terrapin 3 will ask stockholders to vote in favor of either business combination proposal or the adjournment proposal.
"In order to complete the transactions contemplated by the Business Combination Agreement (the "Transaction"), at least a majority of the shares of Terrapin 3 common stock issued and outstanding as of the record date must be voted for the Business Combination Proposal ," according to the filings with the SEC.
The deal was expected to close around October 2016. When asked about the current status of the merger, Dhall declined to comment on the same.
Last month, Techcircle reported that Yatra.com will issue a small equity stake to Reliance Industries Ltd as part of a business arrangement, citing a source. The proposed deal is linked to an existing partnership where Reliance has pre-installed Yatra mobile app in its Lyf branded 4G handsets.
---