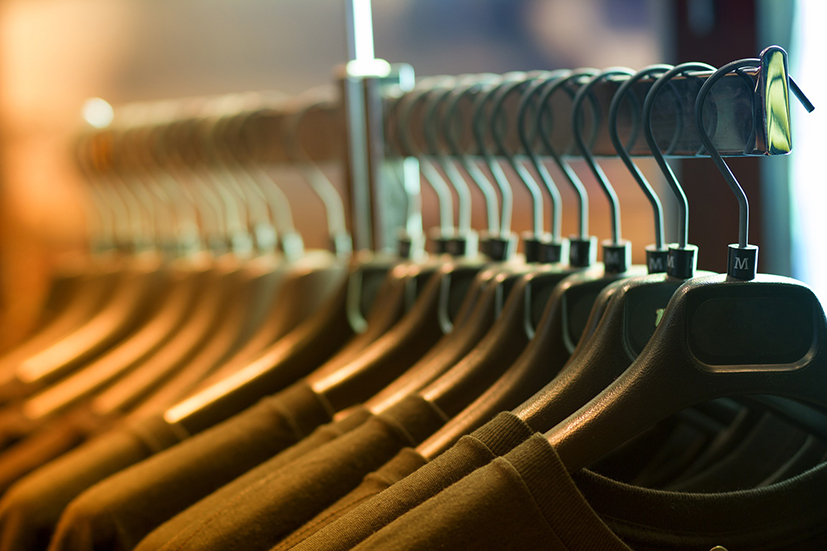 Mumbai-based used-apparel reselling platform CoutLoot has been selected by US-based social media behemoth Facebook Inc. as part of their FbStart programme.
CoutLoot will be part of Facebook's developer-focused programme, which is designed to help early-stage mobile-focused startups on building and growing their apps.
The curated marketplace that focuses on "pre-loved fashion space" will receive access to $40,000 worth of credits and services from Facebook and various other platforms.
Launched last year, FbStart is a programme that helps thousands of developers grow their startups by leveraging valuable tools & services, worldwide events, and opportunities to engage with the Facebook team.
Under the programme, CoutLoot would also receive mentoring from the Menlo Park-headquartered Facebook's engineering teams and services from its partners like Amazon Web Services, Dropbox and Adobe.
It will also get access to the exclusive community of its developers and worldwide events. The programme provides free access to more than 25 services including open source tools like React Native, FB Login, Account Kit and App Analytics.
According to the product partnerships team at Facebook, over 75% of top-grossing apps in India get integrated with Facebook.
Jasmeet Thind, co-founder, CoutLoot, said in a statement, "Although our primary objective is to tackle the problems of scale and quality service in this space, we are presently focusing on enhancing user engagement and growing the user base. FbStart programme will be an immense boost to us at this phase of our evolution."
The startup was founded last November by Mahima Kaul, Sahil Khimavat, Vinit Jain and Jasmeet Thind.
While sellers get paid for selling unused branded and boutique fashion items from their closet, buyers get to avail products at a discount of up to 80%.
CoutLoot delivers all over India, however, selling is restricted to 14 cities including Mumbai, Delhi, Bengaluru, Chennai, Hyderabad, Kolkata, and Jaipur.
This year, Bengaluru-based micro learning mobile platform Knudge.me has also been selected for Facebook's FbStart programme.
Bengaluru-based Healofy, a peer-to-peer content platform of moms and moms-to-be, was also announced to have been selected for Facebook's FbStart programme last month.
JobSenz, a job search and educational content platform, was selected for the programme last month.
---