Fitness-tech startup Fitpass raises seed funding from Mumbai Angels, others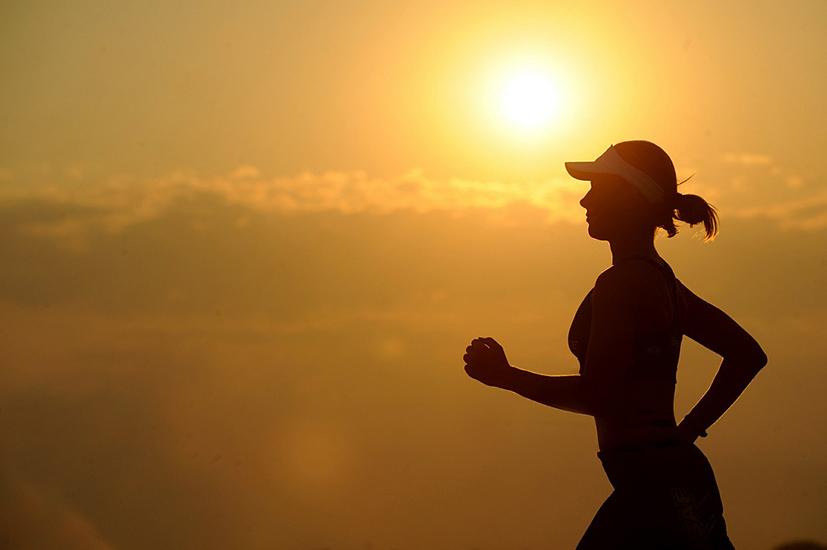 Delhi-based Fitpass Business Ventures Pvt. Ltd, which operates online fitness marketplace Fitpass, has secured $1 million (Rs 6.7 crore) in seed funding from Mumbai Angels and a clutch of angel investors from Delhi and Bengaluru.
Akshay Verma, co-founder at Fitpass, said the startup will use the funds to develop the app in order to provide users personalised fitness management tools.

Techcircle had first reported in May that the startup was close to raising between $2-$3 million from venture capitals firms and some Delhi-based angel investors.
Set up in 2015 by the brother-sister duo of Akshay and Arushi Verma, Fitpass is an online marketplace that provides users access to multiple fitness studios. Its service is currently available as an app on the App Store and Google Play Store.
An alumnus of Oxford University, Columbia University and St Stephen's College, Akshay worked as an investment banker in London at UBS Investment Bank before venturing out on his own. He has previously founded Skillhippo, a community for teachers to reach out to students.

Arushi was formerly a research associate with ASER Centre and a consultant with the World Bank.
The startup has tie-ups with more than 1,250 gyms like Gold Gym, Snap Fitness, Knock Out and so on in the Delhi-NCR region. It offers users a variety of workout routines such as Zumba, Pilates, CrossFit, kickboxing, karate and more. It also provides users with diet plans and workout guides.
Some of the other players in this space are Fitternity, an online fitness discovery platform, which in August was in talks to raise fresh funds from Saha Fund, Exfinity Venture Partners and other Indian and Silicon Valley-based angel investors. The startup allows users to purchase memberships for various fitness programmes such as gym sessions, yoga, Zumba and others.

In June, Bookyourgym Fitness Pvt. Ltd, which runs fitness startup BookYourGame, raised funding in a round led by Sanjay Verma, former chief executive officer of Cushman & Wakefield, Asia Pacific, and Amit Khanna, managing partner of Antuit-Europe. This firm allows users to book fitness sessions at gyms without a membership.
In March, online marketplace for gyms and fitness centres, Gympik.com raised funding from Round Glass Partners. Its platform houses fitness centres and trainers and also offers users software to track performance and schedules at fitness centres.
In May, Techcircle reported that ClassVerse, a marketplace providing users access to fitness studios and classes, shut shop after operating for nearly 10 months.

---