Wearable medical device startup ten3T raises funding from Pi Ventures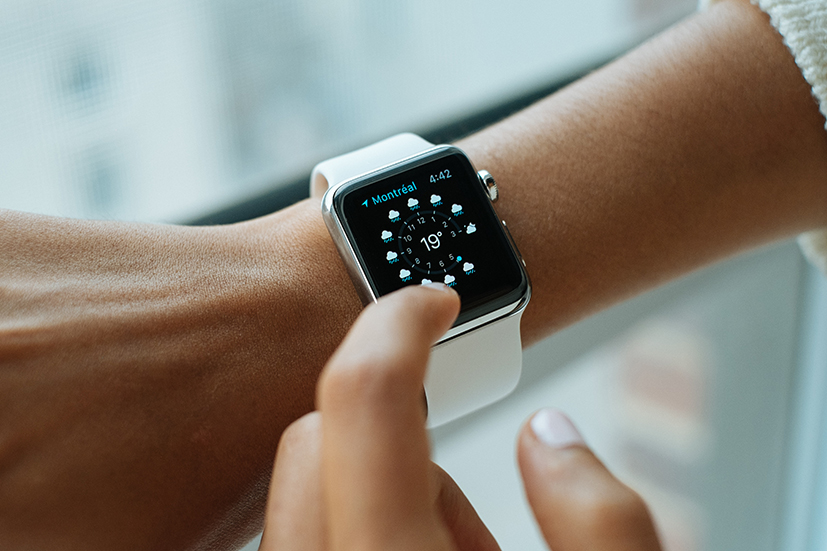 Bengaluru-based medical wearable device startup ten3T has raised an undisclosed amount of funding in its angel round led by Pi Ventures.
Co-founder of Qikwel V. Krishna Prasad, Sling Media co-founder Bhupen Shah and other angel investors also participated in the round.

The funds will be deployed to beta test the company's first wearable medical device 'Cicer' in multiple healthcare settings, including doctors in private practice, nursing homes and for at-home monitoring, ten3T said in a statement.
Manish Singhal, founding partner of Pi Ventures, said, "We are very excited to partner with the talented team at ten3T. We believe that Cicer will make ECG and cardiac health monitoring easy, intelligent and more accessible for all, across India and globally. At Pi Ventures, we are looking to support disruptive product companies in the Applied AI, ML and IoT space and ten3T presents a very compelling case."
Ten3t Healthcare Pvt Ltd, which was incorporated in October 2014, was founded by a team of physicians and biomedical engineers -- Sudhir Borgonha, a physician who graduated of St. John's Medical College, Bangalore and the Sloan School of Management, MIT; Rahul Shingrani (Marquette University) comes with years of research and development experience in the medical device space; and Prasad Bhat who has experience in regulatory and quality systems in medical devices.

ten3T builds wearable medical devices that collects and integrates medical grade data in real time. Besides manufacturing the devices, it deploys, manages and analyzes the data with predictive functioning. Each wearable device will include multiple sensors to collect clinical grade data, continuously streaming signals from ECG, pulse, SpO2, respiratory rate and temperature – all gathered within 30 seconds, all analyzed and reported in real time.
Cicer monitors real time ECG, respiration, pulse and temperature and streams them simultaneously in real time to the doctor's tablet and the nursing station. This empowers a number of smaller nursing homes without an ICU to offer ICU equivalent services when patients are walking around or even in their homes. Cicer can be used to get a Spot ECG i.e. an instant reading or can be worn for hours (similar to a Holter monitor). The device is a self-enclosed, wireless 9 cm wide smart patch that is held against the chest for 20 seconds to generate an instant ECG or worn for several hours for continuous monitoring.
"Medical care continues to be traditionally managed. With technological advances, there is an urgent need to build more powerful diagnostic capabilities coupled with interpretative tools. ten3T integrates its proprietary hardware and software to build convenience, cost benefits and intelligent reporting to the physician and patient. It is our vision to make cardiac care preventive, predictive and accessible to all," Borgonha said.

In the medical devices segment, RTP-Healthcare Ventures, along with others, invested $5 million in Stasis Labs, a cloud-powered health monitoring company.
Tricog Health, which has built technological devices that help doctors detect a heart attack within minutes of a patient's arrival, raised funds in a Series A round from Inventus Capital Partners, Blume Ventures and a group of angel investors in August this year.
Venture capital firm Accel Partners invested in Consure Medical Pvt. Ltd in a fresh funding round for the healthcare devices maker in May this year.

---