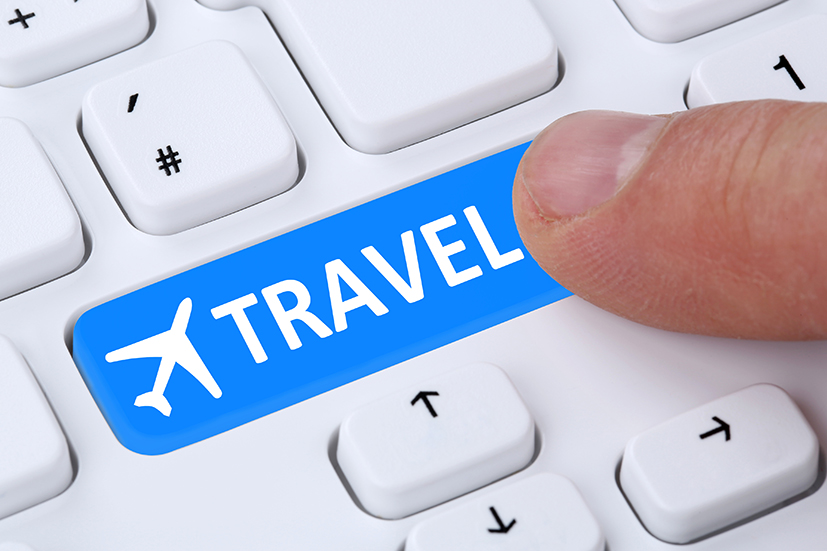 Online travel agency (OTA) Yatra Online Inc. on Monday said Terrapin 3 Acquisition Corp has become a partially-owned subsidiary of Yatra and the combined company's stock is listing on NASDAQ under the ticker symbol "YTRA" with effect from Monday.
In July, Yatra had entered into a reverse merger agreement with US-based special purpose acquisition company (SPAC) Terrapin 3 Acquisition Corp (TRTL), which is listed on NASDAQ, paving the way for a back-door listing of the second Indian OTA in the US.
Post this listing, Yatra will become the third Indian Internet company to be listed on NASDAQ and only the 4th Indian company overall to do so. Its peer MakeMyTrip had gone public on NASDAQ in 2010 through a regular initial public offer (IPO).
As a part of this process, Yatra has raised more than $92.5 million of primary capital from global investors and the merged entity, Yatra Online Inc., will continue to be led by Yatra's co-founder and chief executive Dhruv Shringi.
"The additional capital raised will be used by us to further accelerate our growth, invest in mobile technology, and expand our multi-channel distribution network. With a well-established brand, a large loyal customer base and a strong balance sheet, we are a strong force to reckon with in the Indian travel market," said Shingri, in a statement.
TRTL is essentially a SPAC or what is also known as a blank cheque firm. These firms are a special category of companies created through a public listing without any set operations (hence blank cheque). Blank cheque firms raise public funding with the purpose of acquiring and reverse merging one or more firms in an identified sector and or geography. After such an acquisition through a reverse merger, they become an operating firm.
In October, VCCircle had reported that Yatra will issue a small equity stake to Reliance Industries Ltd as part of a business arrangement.
Yatra had raised capital in tranches from investors including Norwest Venture Partners, Network18, Reliance Capital's PE arm, Intel Capital, Valiant Capital, InnoVen Capital, IDG Ventures and Vertex Venture Management, the VC investment arm of Singapore's sovereign wealth fund Temasek.
Besides MakeMyTrip, it also competes with Cleartrip and Via.com, among others.
---