Flipkart loss widens in FY16, revenue jumps 50%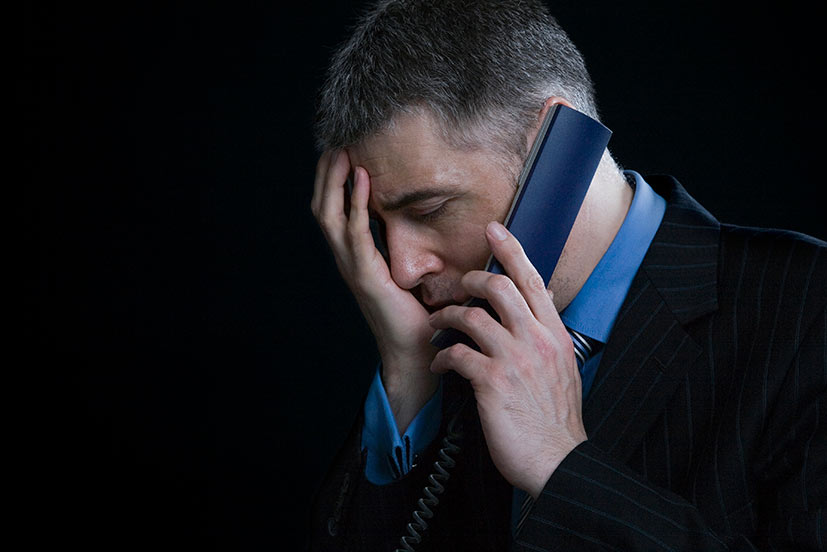 Flipkart Pvt Ltd, the Singapore-based holding company of India's largest e-commerce marketplace, reported a wider loss for 2015-16 as it spent more to hold off growing competition from the local unit of Amazon.com Inc.
The company posted a net loss of Rs 5,768.8 crore for the year through March 2016, up 86% from a year earlier, tech news website Factor Daily reported, citing the e-tailer's annual report filed with Singapore authorities.

Net margin for 2015-16 was a negative 37.5% compared with a negative 30%. Revenue grew 50.3% from a year earlier to Rs 15,403.3 crore, the news report said.
The top-line figures do not include revenue from Flipkart's five-day annual Big Billion Day sale event in October or the impact from the acquisition in July of fashion e-tailer Jabong.
The online retailer operates through a complicated corporate structure to meet regulatory requirements. The retailer has a number of companies registered in India, including Flipkart Internet Pvt Ltd, which is a unit of the Singapore-incorporated company. Other local companies are Flipkart Payment Gateway Services Pvt. Ltd, Flipkart India Pvt. Ltd, Flipkart Digital Media Pvt. Ltd and Flipkart Online Services Pvt. Ltd.

According to filings with the Registrar of Companies, the net loss of Flipkart Internet doubled to Rs 2,306 crore in 2015-16 from Rs 1,096 crore the year before. Revenue rose to Rs 1,952 crore in 2015-16 from Rs 772.5 crore.
Flipkart has been battling intensifying competition from Amazon, which has committed to invest $5 billion in India. The homegrown e-tailer has been trying to raise fresh funds for the past few months but has been buffeted by a string of valuation markdowns by some US mutual fund investors.
The latest valuation markdown occurred earlier this month when investment firm Vanguard Group reduced the value of its stake in Flipkart by 33%, taking the firm's valuation to $7.34 billion. Morgan Stanley has slashed the value of its shares, valuing the e-commerce firm at $5.57 billion, the lowest since its peak valuation of $15.2 billion last year.

Flipkart was reportedly in talks with Wal-Mart Stores Inc, the world's largest retailer and Canadian pension fund CPPIB. It was also looking to hire investment banks to raise funds.
VCCircle had earlier reported that Flipkart was turning to debt financing as the equity infusion it was asking for at a $15 billion valuation seemed a long shot after the successive markdowns. The firm last raised funds in 2015 from existing investors led by Tiger Global.
---