Dating app Heartonnect, operated by Trigbug, has been selected by Facebook for its FbStart programme.
Heartonnect has partnered with Trigbug, a Mumbai-based IT and marketing consultancy firm, to develop its app and software.
The programme is aimed at developers in early-stage mobile-focused startups to help them build and develop their apps.
As part of FbStart, Heartonnect will receive credits worth $40,000 as well as services from Facebook and its more than 30 partners such as AWS, Dropbox, Adobe and MailChimp to name a few.
The startup will use services such as MailChimp and ads on Facebook to promote new features and for marketing, Akshay Mahale, co-founder of Heartonnect told Techcircle.
The Mumbai-based startup was founded by Mahale, a software engineer and BITS Pilani graduate and Meet Mehta, an engineering graduate from Atharva College of Engineering earlier this year. The duo launched the app only on the Google Play Store in October. In the two months since its launch, the app has 1,700 installs and has clocked in 250 daily active users, claims Mahale.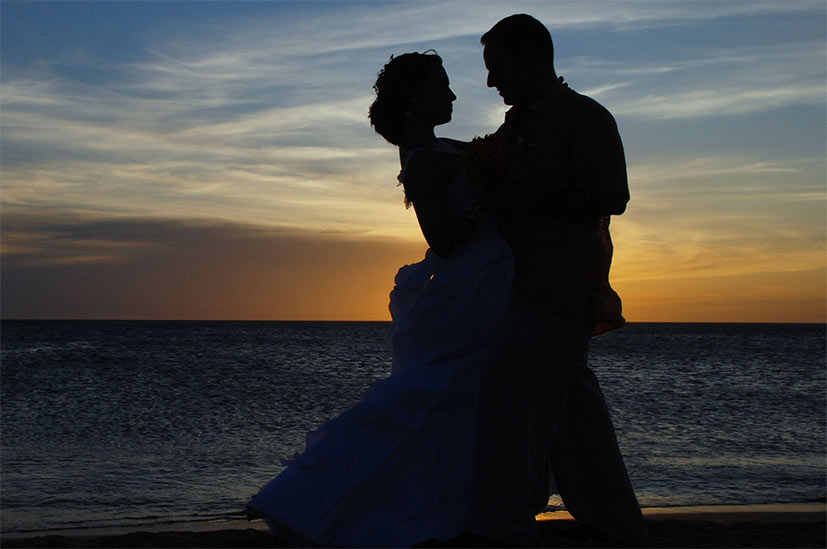 The startup differentiates itself from other dating apps by providing users the facility to directly make calls via VoIP (voice over Internet protocol) to matches they have approved of. Users are verified through their Facebook profiles and OTP verification.
Currently, the startup is not focusing on generating revenues, but on adding users to its platform. Mahale said that his team is in the process of exploring various revenue channels, including asking users to pay for minutes for each call, promote brands through ringtones and introduce a chat service.
Besides Mahale who oversees technology and Mehta who looks after marketing, the Heartonnect team comprises five more members: Akshay Mehta, chief executive and IIM Indore alumnus; Yagnesh Joshi, who heads operations; Kushal Rawal, who is the chief financial officer; Nilay Tambat, and Laxman Pandey.
The FbStart programme offers shortlisted startups access to a community of developers, worldwide events and mentorship from Facebook. Any developer who has launched a working mobile app on App Store or Google Play is eligible to apply to FbStart.
The past few months have seen a number of startups getting absorbed into the FbStart programme. The most recent one to get selected was tutor enablement platform Xprep.
Holiday recommendation platform Triporb, mobile-based ed-tech platform Knudge.me, content discovery social network Flicksup, immunisation management platform vImmune, peer-to-peer content platform of moms and moms-to-be Healofy, and job search and educational content platform JobSenz have also been chosen for the programme.
---