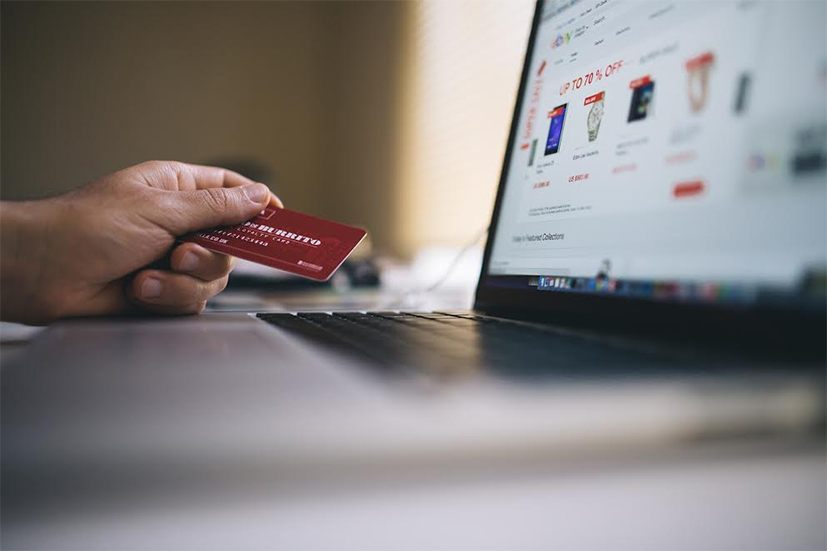 The Indian arm of US-based online selling platform eBay Inc has reported a three-fold rise in revenue and a wider loss for the financial year 2015-16.
The company reported losses of Rs 262 crore for the year ended March 2016 versus Rs 172 crore in the same year-ago period, a report in The Economic Times stated, citing filings with the Registrar of Companies.
Revenues soared to Rs 392 crore in 2015-16 from Rs 132 crore in the previous fiscal.
eBay Inc. entered India after acquiring an existing online site Bazee.com in 2004, much before Flipkart or Amazon started business in the country. But due to heavy investments from other competitors, the company could not thrive on its early-mover advantage in the country.
In November 2016, eBay dismissed nearly 30% of the product and technology team at its development centre in Bengaluru. The work done by these teams was transferred to other global locations, the company had said. The company has been trimming its global workforce since 2015 when it had laid off 350 people from its marketplace and payments entity PayPal, which it acquired in 2002.
As Amazon and Flipkart vie for leadership position, eBay is going the other way and intends to remain a small player in the Indian e-commerce sector, The Economic Times reported.
Though Amazon and Flipkart are neck and neck in the battle for dominance, both firms have burned considerable capital for 2015-16.
Earlier this week, Amazon India's losses doubled for the fiscal year ended March 2016 to Rs 3,572 crore from Rs 1,724 crore in the year-ago period. Revenues increased to Rs 2,275 crore this year versus Rs 1,022 crore last year.
Flipkart Pvt Ltd, the Singapore-based holding company of India's largest e-commerce marketplace, reported an 86% rise in losses to Rs 5,768.8 crore for 2015-16, as compared to a year earlier. The company's revenue rose 50.3% from a year earlier to Rs 15,403.3 crore.
---