Kalaari Capital-backed Eatfresh shuts down retail food delivery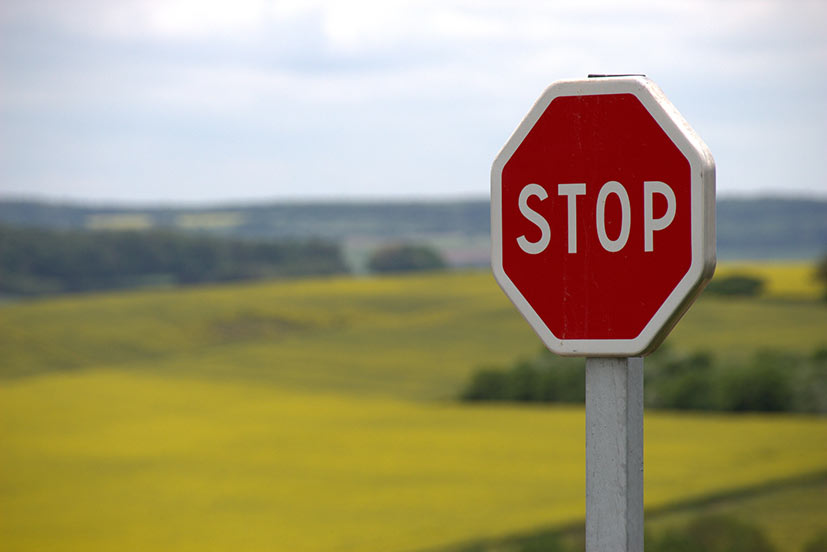 Internet-first restaurant brand Eatfresh, owned and operated by Chennai-based Ubiquitous Foods Pvt Ltd that also runs the bakery chain Ovenfresh, has shut down its retail food delivery services.
According to a message on the website, the company has stopped its on-demand meal delivery service, but will continue to take bulk orders. "Dear customers, we no longer operate our on-demand meal delivery service, and will only cater to party or bulk orders in the future. We strived to create a differentiated offering, and hope that we leave you with some happy memories..." a pop-up message on the homepage read.
Eatfresh, launched in August 2015 by Rajiv Subramanian, an IIM-Ahmedabad alumnus and former investment banker with Lehman Brothers, operated a full-stack model and offered Indian and international cuisine in a daily rotating menu at nearly 20 locations in Bengaluru. It used to prepare food at a commissary kitchen and then send the products to 10 distribution hubs.
"Ubiquitous Foods has nearly 70 operational locations under the Ovenfresh brand (www.oven-fresh.com), which are profitable and fully operational. The Eatfresh brand was a minor contributor to company revenues, and we continue to service bulk orders through the brand. We have decided to focus on the Ovenfresh brand for individual deliveries, as we find it a relatively better allocation of capital," Subramanian told TechCircle in an emailed response.
The development was first reported by The Economic Times.
Ovenfresh, a retail bakery chain Subramanian founded eight years ago, claims to cater to 10,000 customers a day across 50 locations in Chennai and Bangalore.
Parent company Ubiquitous Foods Pvt Ltd had raised an undisclosed amount from existing investor Kalaari Capital for Eatfresh in December 2015. Following the fundraise, the company had plans to ramp up operations in Bengaluru and enter Chennai, Hyderabad and Pune markets. It has raised Rs 25 crore in total so far.
The food-tech sector became a red-hot investment destination for both angel and venture capital investors in early 2014, a trend that continued for over a year. However, it was the food-tech segment that saw the highest number of casualties in 2015 mainly due to weak unit economics, with firms such as Frsh.com, iTiffin, Zuper Meal, MealHopper, Zeppery and Bite Club closing or curtailing operations.
However, investment flow to the sector seemed to be improving towards the second half of 2016 with a handful of startups, such as MonkeyBox, Box8,Yumlane, Petoo and Idea Chakki, raising funds.
Comment(s)