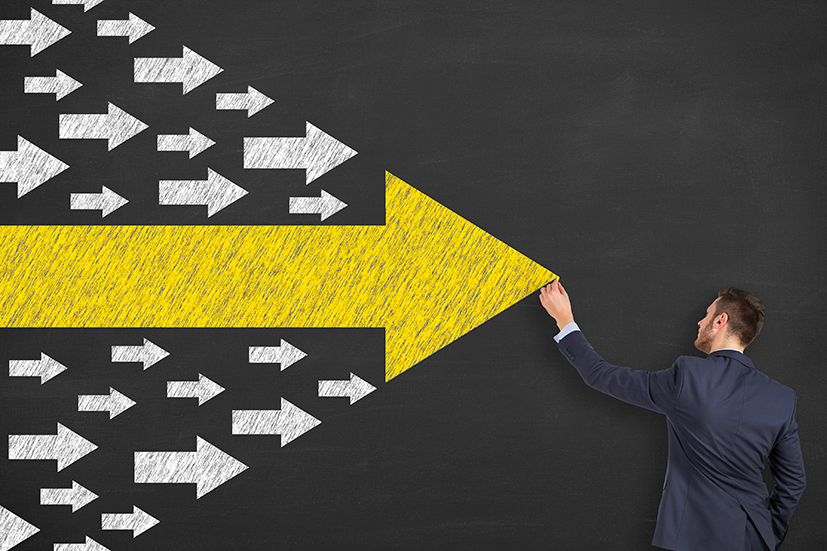 Chinese smartphone maker Xiaomi aims to achieve revenue of 100 billion Chinese yuan ($14.5 billion) in 2017. Furthermore, the company has identified five focus areas in the coming year: technological breakthroughs, new retail strategy, globalisation, artificial intelligence and Internet finance, Lei Jun, Xiaomi's chief executive said in a letter to employees on Wednesday.
"In 2016, we made major strides forward in the first three areas and achieved outstanding results, so I will focus on the latter two areas," Jun stated in the letter.
The Chinese company has also been banking on sales in India, where revenues exceeded $1 billion last year and it sold 1.35 million smartphones in the month of October. Xiaomi also plans to increase its investments in India this year to expand its manufacturing facilities and widen its product range. It is also looking to invest in startups.
According to IDC's Quarterly Mobile Phone Tracker released in November 2016, Xiaomi became the second biggest player in India based on online sales and the fourth biggest when taking offline into account as well.
Jun also said that the company must focus on offline stores as e-commerce makes up just 10% of the overall retail market in China, and the online smartphone market comprises only 20% of the overall smartphone market.
An expansion into the offline retail market has greatly helped boost Xiaomi's sales as well as brand awareness in India. The company has partnered with distributors such as Redington, Innocomm, StoreKing and Just By Live to reach more than 8,500 retail stores across the country.
Xiaomi launched its first smartphone in August 2011, and managed to become the fourth largest smartphone manufacturer in the world.
---