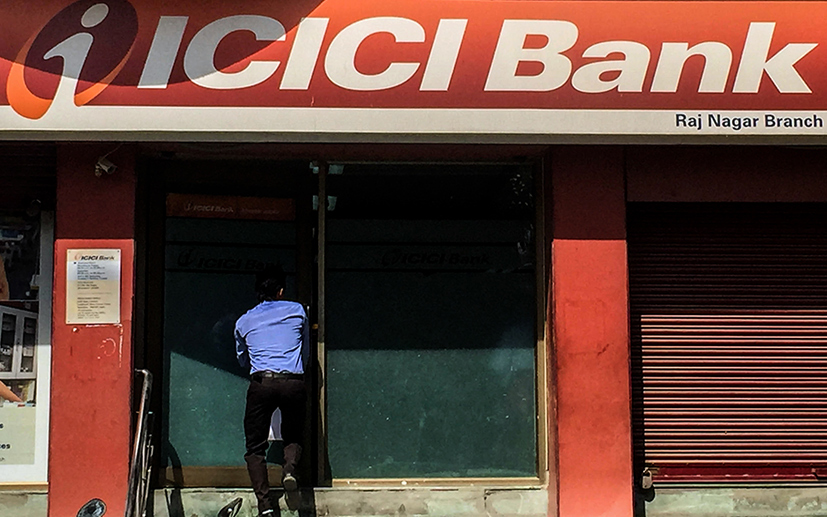 In what is a sign of rising competition between large banks and digital wallets over grabbing the retail payment pie, India's largest private bank, ICICI Bank, has blocked payments by its customers on Flipkart-owned digital wallet PhonePe, citing "security-related" concerns.
In an emailed response to Techcircle, an ICICI Bank spokesperson said that it has raised security related concerns at appropriate forums about access to Unified Payments Interface (UPI) data by a non-banking application.
According to UPI guidelines, however, customers of any bank can use any UPI-based app for payments.
The move was called out on Twitter by PhonePe CEO Sameer Nigam himself, who tweeted on Saturday that ICICI Bank was blocking all PhonePe transactions since Friday.
@ICICIBank is blocking all @ybl & @PhonePe_ txns since Friday. No intimation. No provocation. Not cool at all! @UPI_NPCI @YESBANK @dilipasbe pic.twitter.com/QeysKJemEH

— Sameer.Nigam (@_sameernigam) January 14, 2017
The ICICI Bank spokesperson added: "Further, this entity is following restrictive practices allowing users to make payments with only its UPI handle, which is in contravention to the UPI guidelines of interoperability and choice that empowers a customer to choose any app to make payments through UPI. Pending resolution of these concerns, we have temporarily declined to undertake UPI transactions originating from this entity."
PhonePe's Nigam, however, refuted the bank's concerns in an emailed response to Techcircle, "We followed all the detailed guidelines and procedures laid down by NPCI for an app to go live on UPI. We went through over 100 use-case tests, detailed certification, vulnerability assessment, penetration testing and third-party application security testing before NPCI gave us the permission to go live. PhonePe has been live since August, 2016 and none of these issues have been raised earlier."
E-commerce giant Flipkart had acquired Bangalore-based mobile payments company PhonePe in April last year. PhonePe Internet Pvt Ltd was founded by Nigam and Rahul Chari, former Flipkart employees.
Yes Bank is PhonePe's partner for UPI transactions.
Last week, PhonePe claimed that it crossed the 10-million-download mark on Google Play.
The Economic Times report stated, quoting people close to the development, that close to 6,000 transactions from PhonePe have been blocked by the bank.
This is the second time that a major bank has blocked services of a digital payments firm. Last year, mobile wallet Paytm had run into trouble with India biggest commercial bank State Bank of India.
Paytm founder Vijay Shekhar Sharma also came out in support of PhonePe's Nigam on Twitter. In December last year, the government of India had come up with its own UPI-based digital payments app BHIM. Developed by the National Payments Corporation of India (NPCI), BHIM is currently available to download on Google Play.
State Bank of India and ICICI Bank also operate their digital wallets.
---