NetApp launches accelerator programme for Indian startups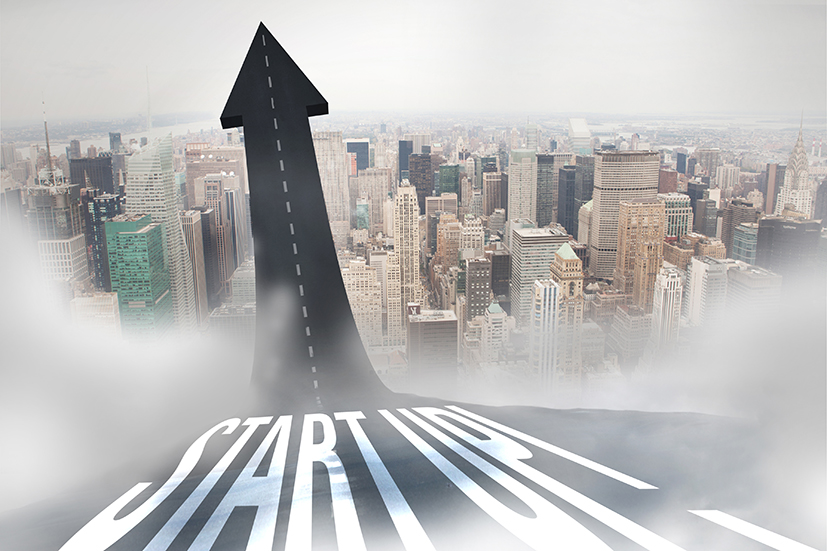 US-based storage and data management company NetApp has announced its startup accelerator programme for India, Escape Velocity, which will aim to nurture technology startups in the country.
Deepak Visweswaraiah, managing director, NetApp India, said Escape Velocity will help the company share its technology expertise and business acumen with innovative startups, especially those in the area of cloud data management.

NetApp puts huge thrust on its storage operating system, Data Fabric, and looks to collaborate with startups "which will add to the robust cloud data management ecosystem our customers need," said Visweswariah, who also heads NetApp's worldwide Data Fabric and Manageability Group.
The company has not yet started the selection process and it is yet to decide on the selection criteria. The accelerator is looking at creating two batches of 5-6 startups in a year, and the programme is expected to launch around July.
NetApp is, however, not looking to pick up stakes in any of these startups. "The objective of the programme is not to take stake in any of these companies," Visweswaraiah told Techcircle.

The company also announced the opening of a global Centre of Excellence in Bangalore to further innovation in data management for the hybrid cloud era. The CoE will house the accelerator programme.
"The innovations that come from our Bangalore Global Centre of Excellence will help customers around the world get ahead of the competition by enabling their data-powered digital transformation strategies," said NetApp CEO George Kurian in a statement.
NetApp joins the expanding list of global tech companies launching accelerators to mentor Indian startups, namely Microsoft, Cisco and IBM, among others.

In November last year, Google had selected seven Indian startups for the third edition of its Launchpad Accelerator, a six-month-long intensive mentoring programme for mid-to-late-stage startups.
Qualcomm Design in India Challenge, which was launched in December 2015, this week selected three winners out of the 10 shortlisted. All 10 had received engineering support at Qualcomm India's Innovation Lab and an initial prize money of $10,000 each.
---