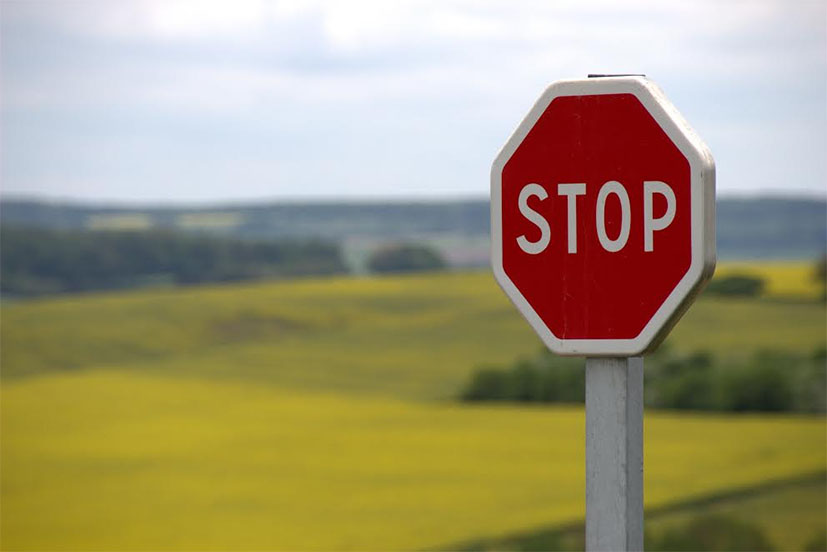 The Karnataka transport department has instructed cab aggregators Ola and Uber to halt their ride-sharing services Ola Share and UberPOOL before Friday, terming them illegal.
Following a two-hour-long meeting on Monday with officials from Ola and Uber as well as driver representatives, state transport commissioner M K Aiyappa said the department explained the legal aspects that prohibit the firms from offering shared services. The companies have agreed to withdraw the services before Friday, a report in Mint said.
"We have explained to them (Ola and Uber) and they have also agreed that what they are doing now is illegal. They will make changes," Aiyappa was quoted as saying to the publication.
To offer ride-sharing services, the two companies would require a stage carriage permit that allows pick-ups and drops along a particular route. This permit is only given to Bangalore Metropolitan Transport Corporation, a government agency that operates the public transport bus service in Bangalore. Currently, the cab-sharing services of Ola and Uber operate on the contract carriage permit, which allows trips to be made to specific locations without any pick-ups or drops in between.
However, the department is positive about a policy change that would allow ride-sharing as the service reduces the number of cars on the road and offers an affordable transport alternative to users, Aiyappa told Mint. He assured that the department would recommend to the government to tweak the regulatory framework to allow ride sharing should Ola and Uber submit a petition regarding this.
While Uber declined to comment on the development, Ola did not respond to an email query sent by Techcircle.
When the issue came up first last week, Uber had said its taxi-sharing service does not violate the state's rules. "We believe UberPOOL is clearly within the law. We will continue to engage with the transport department and Karnataka government," an Uber spokesperson said.
This is the latest instance of legal troubles that app-based taxi services are facing in Karnataka.
In November last year, the Karnataka government had asked cab aggregators like Ola and Uber to get either a state or city taxi permit to operate in Bangalore.
The Karnataka High Court also upheld the state's ruling on a cap on cab fares in the same month.
In April last year, the state government had notified that cab-hailing firms should get a permit before operating in the state, to comply with Karnataka On-demand Transportation Technology Aggregators Rule, 2016.
US-based Uber Technologies Inc's India subsidiary Uber India Technologies Pvt. Ltd had challenged the rule and moved the court against the state government. Meanwhile, rival Ola, run by ANI Technologies Pvt. Ltd, got a licence in June to operate cabs in the state.
---