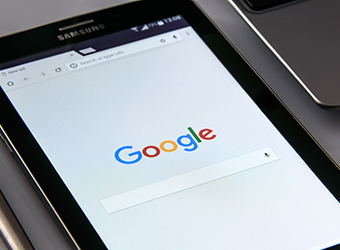 Google Inc. is ending the pilot programme for its payment service Hands Free after almost 10 months of testing the app in the San Francisco Bay Area, the search engine giant said in a blogpost.
The app will be shut down on February 8 and all settings and photos on it will be automatically deleted, the blog added.
"To focus our efforts on that (bringing Hands Free to more people and stores), we'll be shutting down the Hands Free app on February 8. While we can't share any more details...we encourage you to enjoy quick, easy checkout with Android Pay," Google said in the blogpost.
A Venture Beat report said that users of the service will be asked to switch to Android Pay.
"In the meantime, we encourage you to start enjoying quick, easy checkout with Android Pay. If you set it up and try it at any store within the next 2 weeks, we'll give you a $10 Whole Foods gift card. The gift card will automatically appear in your Android Pay app within a week after your first purchase," according to an email sent by Google to Hands Free users.
Google had launched the Hands Free service in Area in March 2016 for both Android and iOS users, and it was open to local eateries, including McDonald's and Papa John's.
The app used Bluetooth, Wi-Fi and location-based services to communicate, and required the user to give their initials to the cashier who verified it by looking at the user's Hands Free profile.
At the moment, there is no clarity on the future of the Hands Free service, but Google says it has received positive feedback and is working to bring the service to more people. Meanwhile, though, it has asked users to move to Android Pay.
---