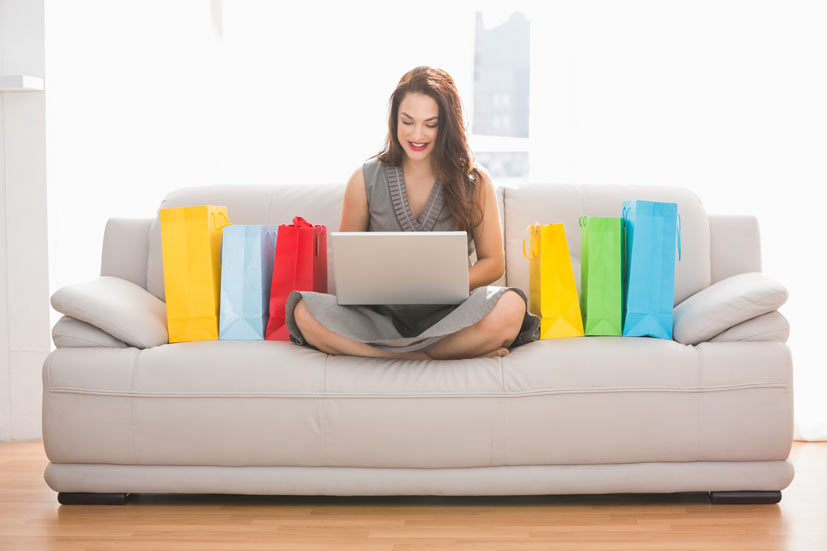 Voonik Technologies Pvt. Ltd's net sales for 2015-16 rose almost forty-fold but losses widened 18 times, as the fashion e-commerce marketplace spent heavily on advertising to attract customers in a sector dominated by Flipkart-owned online retailers Myntra and Jabong.
Net sales for the year through March 2016 climbed to Rs 16 crore from Rs 42 lakh the previous year, its filings with the Registrar of Companies show. Net loss expanded to Rs 84.6 crore from Rs 4.6 crore.
Losses widened as total expenses jumped 20 times to Rs 102.3 crore, led by a similar increase in advertising and marketing costs to Rs 68.61 crore. Staff costs rose to Rs 15.62 crore from Rs 1.03 crore. Explaining the surge in sales, a company spokesperson said: "Till December 2015, we were operating on the affiliate model, where we redirected orders to other portals. Since affiliate commissions are usually a small percentage of total GMV, our revenue for last year was low. However, from January 2016 onwards, we switched to the marketplace model, which gives us a higher commission percentage."
The spokesperson added that the company expected revenue to touch Rs 60 crore this financial year.
Voonik, founded in 2013 by Sujayath Ali and Navaneetha Krishnan, has a lean marketplace business that operates without inventory and fulfillment centres. The main brand, Voonik, is women-centric while Mr Voonik is a dedicated platform for men. Both run independently with different apps and websites. There is also a premium products brand called Vilara.
The company has acquired or acqui-hired six companies since August 2015—Dekkoh, Zohraa, Trialkart, Picksilk, Getsy and Styland—as part of its growth strategy.
Voonik competes in a market that has become increasingly competitive in recent years with the entry of several fashion e-tailers such as LimeRoad, Koovs, StalkBuyLove, Wooplr and Cloutloot. The segment is dominated by Myntra and Jabong, which together control almost 70% share. The local unit of Amazon.com Inc is also expanding its fashion e-commerce business.
Voonik, in June last year, raised $20 million (Rs 134 crore then) in Series B funding led by venture capital firm Sequoia Capital. Times Internet Ltd, Seedfund, Beenos, Beenext and other investors participated in the round.
The company was embroiled in a legal tussle last month with its Gujarat-based vendors over non-payment of dues. A group of garment sellers had filed a first information report against the fashion e-commerce firm, alleging that it owed them collective dues of about Rs 2.44 crore.
Voonik had denied the charges and filed a counter-petition against the sellers for maligning its reputation in the local media. It said they were blocked from selling goods on its platform as they did not meet the desired quality standards.
---