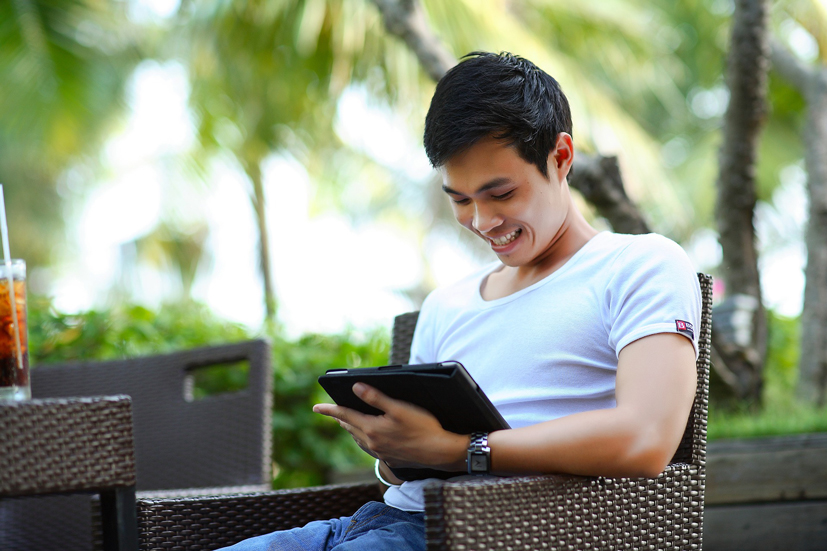 Nazara Technologies Pvt. Ltd, which operates mobile gaming firm Nazara Games, has launched an eSports league in India, for which it would invest roughly $20 million (Rs 136 crore) over the next five years, the company said in a press statement on Tuesday.
"Asia-Pacific accounts for 44% of the audience and is the fastest growing region globally. Given improving internet connectivity in India, launching an eSports league seemed the perfect way to reach out to the large group of eSports enthusiasts in India," said Nitish Mittersain, founder and managing director, Nazara Games.
eSports is a type of spectator sport with multi-player video game tournaments, especially among professional gamers. Popular games include the likes of League of Legends and Dota2, among several others.
Elaborating on the eSports league, Nazara Games CEO Manish Agarwal said that it will have three main aspects: an online content platform for the eSports community; a professional league; and a network of pro-teams supported by the company. "The league will provide Indian eSports fans with live WebTV content, guides, forums, online tournaments and, of course, coverage of the eSports scene," Agarwal added.
The league will have two seasons per year and feature six teams that will be selected through open and free online qualifier tournaments. The league will include games such as DotA2 and CS:GO, to name a few.
Nazara Technologies reported a revenue of Rs 220 crore for FY16, clocking 40% CAGR over the last four years. It is currently present in 41 countries across the world.
In November last year, VCCircle had reported that if the firm decides to go ahead with an initial public offering (IPO), it may set the date for the public float as early as 2018.
In April 2016, Nazara invested an undisclosed amount in London-based mobile games studio TrulySocial. Prior to that, it picked a 26% stake in another London-based mobile gaming studio Mastermind Sports Ltd, which launched CricBet, a real-time prediction game.
---