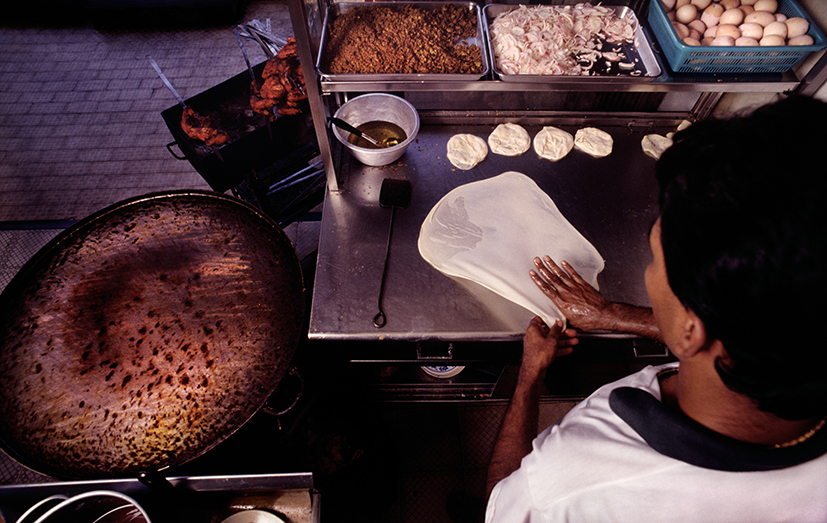 Pune-based quick service restaurant chain and online food delivery company Faasos Food Services Pvt. Ltd saw losses widen four-fold in financial year ended March 2016, mainly on account of higher expenses, show filings with the Registrar of Companies (RoC).
Losses for FY16 stood at Rs 111.1 crore compared with Rs 24.4 crore in the previous year. Net sales rose almost 65% to Rs 62 crore from Rs 37.5 crore last year.
Total expenditure rose to Rs 168.7 crore from Rs 58.1 crore last year.
Jaydeep Barman, co-founder and chief executive at Faasos, told Techcircle that FY16 was a breakthrough year in terms of expansion, but the cost of expansion precluded the revenue benefits accrued. He added, however, that it has borne fruit in FY17, with the same cost base delivering over 60% growth in revenue.
"Besides, the FY16 audited financials have a significant non-cash cost (such as value of ESOPs accrued to employees), which has to be taken as an expense in the P&L as per accounting norms and, hence, the expenses seem to be higher than the actual cash number," Barman said.
In February 2015, Faasos had raised $20 million (just over Rs 120 crore then) in a funding round led by Lightbox Ventures.
In December 2015, it raised a Series C round of $30 million from Russian investment firm ru-Net. Sequoia Capital had led a $8-million Series A round in the firm in 2011.
Jaydeep Barman, a former McKinsey and Company executive, had founded Faasos in 2004 with his batchmate Kallol Banerjee. Both Barman and Kallol are engineers with MBAs from Indian Institute of Management (IIM) Lucknow and INSEAD.
In August 2015, Faasos had introduced an app-only model for online food delivery orders.
"Almost 90 percent of our orders come through our mobile app today, so we have decided to facilitate orders only through the app from this month onwards. Although we will not shut down the website, no orders will be processed through it," co-founder Revant Bhate had said then. About five months later, however, the company dumped the app-only model and brought back the website.
Online food delivery startups in India have been facing mounting losses of late.
Bangalore-based Swiggy, run by Bundl Technologies Pvt Ltd, posted a loss of Rs 137 crore in FY16 on a total income of Rs 23.6 crore.
Another major player, Zomato Media Pvt Ltd, saw its pre-tax loss widen almost four-fold to Rs 492.27 crore in FY16 from Rs 136 crore the year before.
---