Booking.com launches accelerator programme for startups in sustainable tourism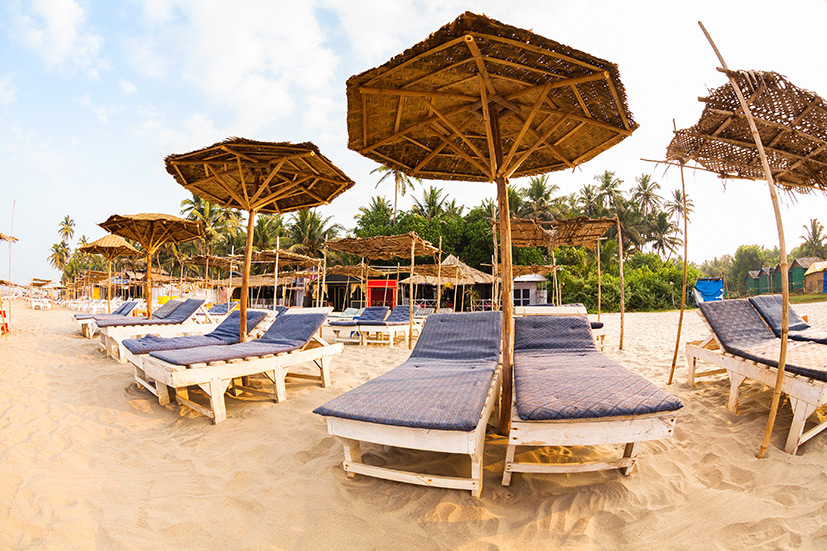 Accommodation booking website Booking.com has launched a new accelerator initiative, the Booking Booster Programme, for startups in the tourism segment.
The three-week programme, which will be held in June 2017 in Amsterdam, will see between eight and 12 startups being shortlisted, the company said in a statement.
The purpose of the programme is to identify, support, mentor and fund emerging firms from across the world dedicated towards creating sustainable tourism in the areas of protecting the environment, preserving cultural heritage and/or promoting inclusive growth that supports and develops local economies and communities.

Booking.com is accepting applications from interested startups globally until 1 March 2017.
At the end of the programme, the startups can seek grants of up to €500,000 and can avail of mentorship for six to nine months.
The programme has been co-designed with partner organisation Impact Hub and will consist of a series of workshops, lectures, and coaching sessions with industry experts.

The Booster Programme is an extension of the company's existing Booking.com Cares programme, an internal company initiative where employees partner with local non-governmental organisations (NGOs) on projects that help improve destinations worldwide.
In the recent past, several global companies have launched their startup accelerator programmes in India. In January this year, US-based storage and data management company NetApp announced its programme for India, Escape Velocity, which will aim to nurture technology startups in the country.
In November last year, Google had selected seven Indian startups for the third edition of its Launchpad Accelerator, a six-month-long intensive mentoring programme for mid-to-late-stage startups.

Qualcomm Design in India Challenge, which was launched in December 2015, selected three winners out of the 10 shortlisted in January. All 10 had received engineering support at Qualcomm India's Innovation Lab and an initial prize money of $10,000 each.
---