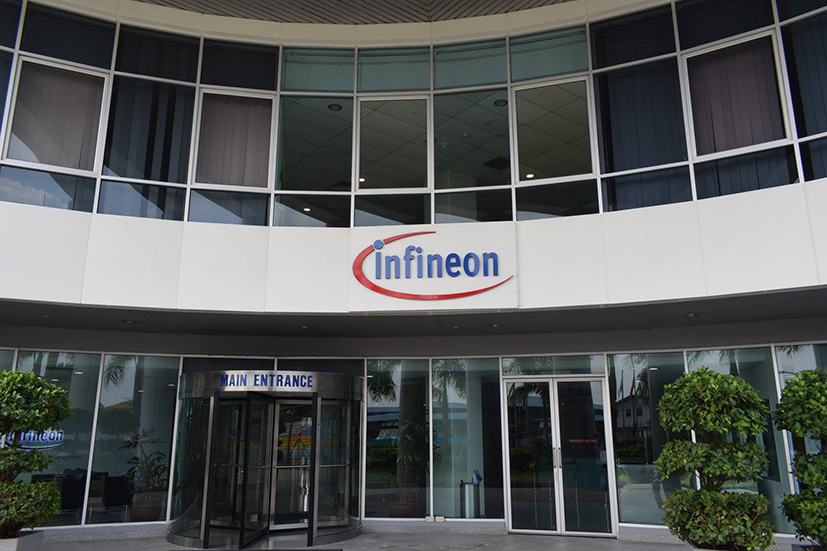 German semiconductor company Infineon Technologies AG has signed initial pacts with the India Electronics and Semiconductor Association (IESA) to offer business and technical consultation and provide mentoring to startups incubated at the Electropreneur Park.
The Electropreneur Park aims to bolster domestic electronics manufacturing by incubating 50 startups over five years. It was set up at the University of Delhi in August last year.
The park is supported by the Ministry of Electronics and Information Technology. It is managed by Software Technology Parks of India and implemented by the IESA.
Infineon has signed two agreements with the IESA. Under the first agreement, the company is committing Rs 30 lakh of investment over three years, Rohit Girdhar, vice president for strategy and market development at Infineon, told VCCircle. The funds will go toward infrastructure and other expenses incurred by startups at the Electropreneur Park.
Under the second agreement, Infineon will provide both business and technology mentoring to startups.
"We will work with startups on real-world solutions. We will give samples of our products and our R&D experts will coach and guide the startup founders," Girdhar said.
"There are real-world problems in autonomous vehicles, smart appliances or embedded security, which will be increasingly relevant in the next five years. So, we will be helping startups working in these areas," he said. "Typical incubators give office space, lab equipment and funding to startups, but with access to technical coaching and real tools and technologies, we want to increase the odds of success."
IESA chairman K Krishnamoorthy said India's electronics system design and manufacturing market is likely to see rapid growth by 2020 and that Infineon's support mentorship will have a "multiplier effect" on the startups being incubated at the Electropreneur Park.
Infineon is the first company to sign up with the IESA for this project.
Globally, Infineon has a strategic investment programme under which it invests in startups from its balance sheet. It doesn't have a dedicated fund unlike many players.
The company has invested in three startups in the past two years. It looks at mature startups which are at Series A level or beyond.
"However in India, we are going to focus more on non-investment activity with startups," Girdhar said.
---