Get My Parking raises $1.1 mn from IAN, others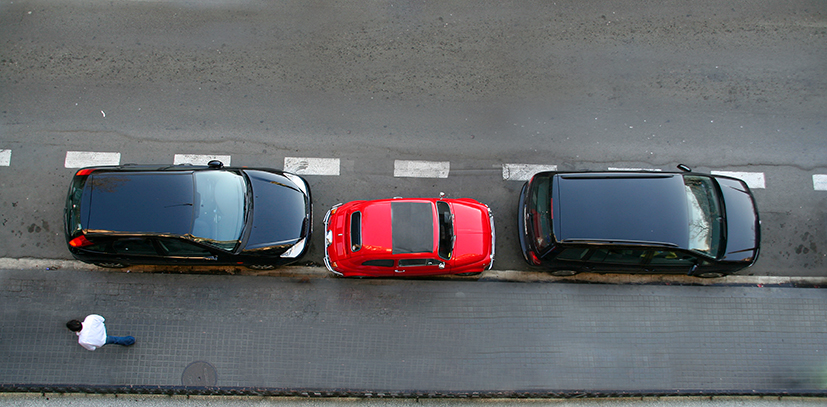 Cloud-based mobile parking technology startup Get My Parking has raised $1.1 million (Rs 7.35 crore) in pre-Series A funding from Indian Angel Network (IAN), venture firm Beenext, The Chennai Angels, and Hero Corporate Services chairman Sunil Munjal.
The startup will invest the fresh funds to deploy its integrated smart parking platform, it said in a press statement.

Get My Parking operates an app that provides real-time updates of parking information to commuters, enterprises and public administration firms.
The company was founded in June 2015 by Chirag Jain, an IIT Madras alumnus, and Rasik Pansare, an FMS Delhi alumnus. It provides users with an Internet of Things (IoT)-based smart parking platform which digitises any type of parking space. Its mobile app provides information about legal parking lots and allows users to search, book and navigate relevant parking areas.
Besides, parking management systems and mobile applications, Get My Parking has city dashboards and enforcement applications for government authorities, revenue analytics for contractors, application programming interface for mobility providers and hardware integrations with original equipment manufacturers. The integrated IoT platform connects all these solutions and their stakeholders together.

"The pilots (of integrated smart parking platform) have been initiated in Jaipur and Mumbai in collaboration with local government authorities and several citywide contracts. We are poised for international growth by setting up country partners in six countries with the enhanced products to fit the requirements of a global parking solution," Pansare, co-founder and chief marketing officer of the firm said in the statement.
In January 2016, the startup had raised $375,000 (Rs 2.5 crore) from The Chennai Angels.
Last month, Get My Parking was among the 10 winners chosen by the UK's Department for International Trade in India for its Tech Rocketship Awards.

---