Exclusive: Gadget repair service PICKmE secures $1.79 mn from SIDBI VC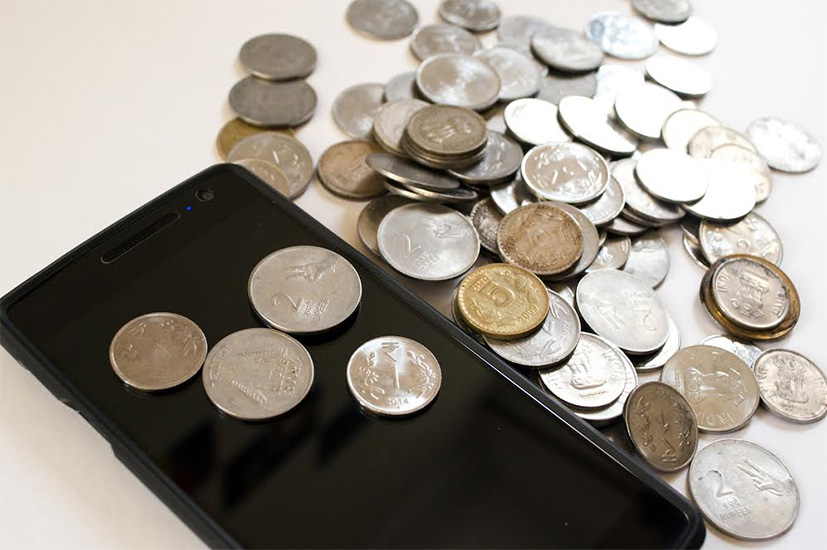 Mumbai-based PICKmE e-Solutions India Pvt Ltd has raised Rs 12 crore ($1.79 million) from SIDBI Venture Capital Fund, according to a filing with the Registrar of Companies.
SIDBI has bought 30,133 shares at Rs. 3,982.34 apiece.

The gadget insurance and repair services startup will use the capital for expanding its presence to 50 cities over the next two quarters.
Founded in February 2011 by BITS Pilani alumnus Praful Wadyalkar and Wilbret D Raj, PickMe had started off as an incidental services platform, which would offer doorstep repair services for all handheld gadgets, including mobile phones, cameras, watches, cam recorders, laptops, MP3 players, tablets and data cards.
Now, it also offers point-of-sale services, such as insurance and warranty for new gadgets of all major brands, and is present in tier 1 cities. It clocks 12,000 subscriptions per month and aims to achieve 50,000 monthly subscriptions in the next six months.

"We are trying to partner with original equipment manufacturers to provide services such as pick up and drop facility. We will also be reducing the warranty costs and provide better services to customers," said Wadyalkar.
Fundraising trend In January, Bengaluru-based ServiceMonk Technologies Pvt Ltd-owned iService had raised Rs 3 crore (about $440,000) in seed funding led by Blume Ventures.
Home-grown private equity firm Carpediem Capital had invested nearly Rs 40 crore (around $6 million) in Delhi-based Gadgetwood Eservices Pvt. Ltd in September 2016.

Bhrmaa Software Solutions Pvt. Ltd-owned Repaireasy, too, had raised a pre-series A investment of $275,000 from a consortium of international and domestic investors, including Morris Street Advisors, in August.
Servify, run by Mumbai-based Service Lee Technologies Pvt. Ltd, was another player in this segment to have raised an undisclosed sum from Beenext, and existing investors Blume Ventures, among others, in a pre-Series A round.
---