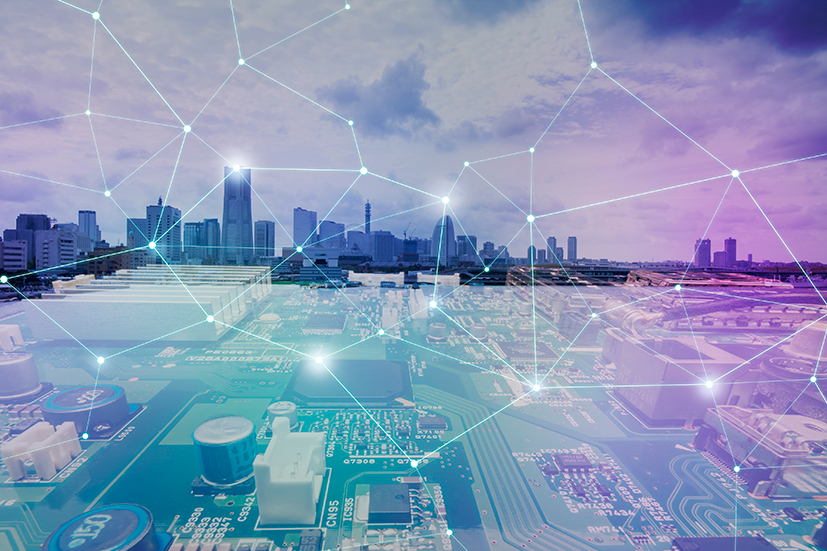 Artificial intelligence will be available for mass adoption in the domains of data science (9.6%) and business intelligence (7.8%) in industries and organisations, a report by consulting firm PwC has stated.
The report, titled 'Artificial Intelligence and Robotics – 2017: Leveraging artificial intelligence and robotics for sustainable growth', analysed the areas in public and private industry where AI can be applied. It also identified policy initiatives that the government can employ to promote AI in the country.
The report highlighted that the cumulative economic impact of AI would be between $1.49 trillion and $2.95 trillion through 2025.
Other areas that will see increasing adoption of AI are product manufacturing, defence and security, financial services, logistics, travel, agriculture and more.
However, companies are unable to properly execute AI in their processes as the field requires research and innovation. This needs significant upfront investment before AI products can be made commercially viable.
Research in artificial intelligence also needs to take into consideration product design, engineering and production specifics such as material requirements, capacity planning, infrastructure requirements and costs so that it is easier to scale later.
Moreover, AI systems are relatively novel to users who will not immediately envisage the benefits from AI immediately.
Many startups in India are providing AI solutions. Besides, funds dedicated to investments in this field have also come up.
Earlier this week, venture capital fund IDG Ventures India and startup accelerator Axilor Ventures launched the Frontier Tech Innovators Programme to fund startups with technologies that are not ready for mass-market commercial adoption. These include augmented reality, virtual reality, blockchain and bitcoin, artificial intelligence and deep learning.
Early-stage venture fund pi Ventures has announced the first close of its maiden fund at $13 million this week. It will back startups in healthcare, fintech, logistics and retails using AI, machine learning and Internet of Things.
---