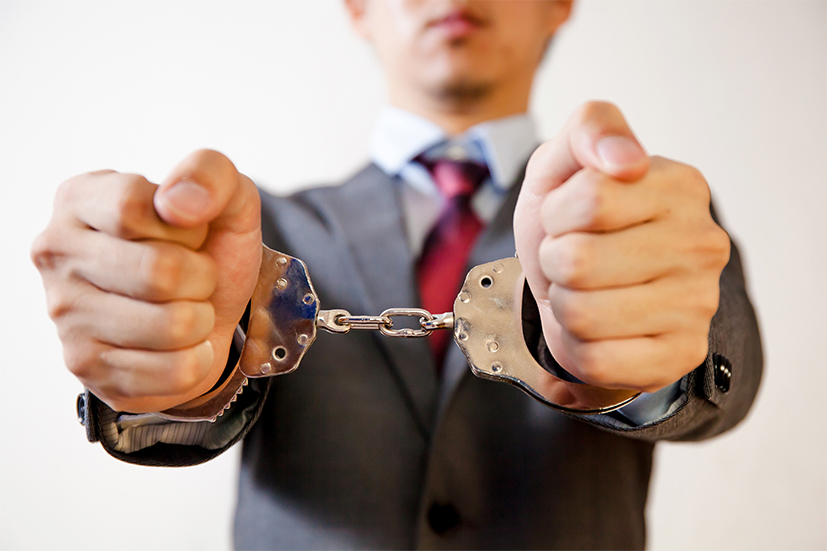 Chennai-based homestay aggregator Stayzilla's co-founder and chief executive Yogendra Vasupal, who was arrested on charges of defrauding a vendor, has filed for bail before Chennai's Special Metropolitan Magistrate. Vasupal is currently at Chennai's Puzhal Central Prison.
Vasupal was arrested by the Chennai police on Tuesday, after Jigsaw Advertising filed a criminal complaint against him alleging non-payment of dues. The development came on the heels of Stayzilla shutting down operations last month.
Rupal Yogendra, Vasupal's wife and co-founder of Stayzilla, told VCCircle that the date of hearing of the bail plea has not been announced yet.
Meanwhile, entrepreneurs and investors across India have taken to Twitter demanding Vasupal's release and condemning the alleged bullying he has been meted out with. Several have criticised his arrest, saying criminal complaints against startups shutting shop will be unhealthy for the ecosystem.
The hashtag #ReleaseYogiNow was trending on Twitter on Wednesday.
India's e-commerce industry's poster boy and Flipkart co-founder Sachin Bansal slammed the intimidation of Stayzilla founders.
Let the law take its course, but intimidation of #stayzilla founders crosses a line. It's unhealthy for entrepreneurship in India. (1/2)

— Sachin Bansal (@_sachinbansal) March 15, 2017
Kunal Bahl, co-founder of online marketplace Snapdeal, tweeted that he himself has faced the consequences of "getting on the wrong side of people". 
Many startup founders, including myself, have seen the ugliness of getting on the wrong side of people with bad intentions. #stayzilla

— Kunal Bahl (@1kunalbahl) March 15, 2017
Aloke Bajpai, CEO of online travel startup Ixigo, questioned the very legality of Vasupal's detention.
It's pretty concerning to hear that Yogi from #stayzilla is still under police custody. Is it even legal to detain him ? #ReleaseYogiNow

— Aloke Bajpai (@alokebajpai) March 15, 2017
Even the Karnataka government took notice of the issue, with Priyank Kharge, the state's information technology minister, tweeting that he will see how the issue can be sorted out with his counterpart in Chennai.
Working to see how we can sort out @stayzilla issue with my counter part in Chennai. Will be reaching out to him soon.

— Priyank Kharge (@PriyankKharge) March 15, 2017
Indian Angel Network (IAN), one of the early investors in Stayzilla, said in a statement: "Unlawful treatment in such situations will trigger a sense of fear in young minds and put the brakes on the Prime Minister's Startup India dream...the law must follow its proper course, unhindered and uninfluenced in any way."
However, there were also contrarian views on social media.
Sanjay Verma, CEO of skillspeed.com, said that "consuming and then not paying is wrong".
@SharmaShradha @the why not support the company 2whom Stayzilla owns money?Ordering, consuming &not paying is wrong Esp when U raised 100cr

— Sanjay Verma (@SanjaySkilspeed) March 15, 2017
Vijay Anand, founder and CEO of accelerator The Startup Centre, questioned how a company that raised $13.5 million in May 2016 could run out of funds by December 2016.  
How does a company raise 13.5mn USD in May 2016 and run out of money that they couldnt pay off 200K by Dec 2016? pic.twitter.com/1rQaQ6E5b9

— Vijay Anand (@vijayanands) March 16, 2017
---