Bombay High Court bars taxi unions from disrupting Uber's operations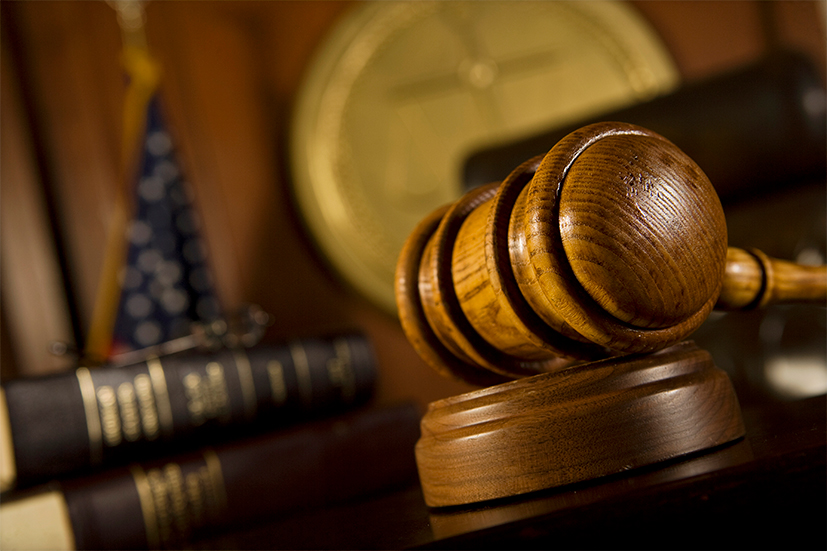 US-based Uber Technologies Inc's India subsidiary Uber India Technologies Pvt. Ltd has obtained a restraining order from the Bombay High Court that prevents dissenting taxi union bodies from disrupting its operations in Mumbai.
Mumbai's taxi unions had threatened to go on strike on 21 March. However, the strike has been called off following the court order, a spokesperson from Uber said, confirming the development.

"We welcome the court's order and request the police to effectively enforce it. The cab unions have called off the strike and the cabs will ply as usual today. However, we have no information whether the unions are planning to hold strikes at a later date," the spokesperson added in an email statement.
The order assumes significance in the light of the protracted standoff between cab drivers and aggregators Uber and Ola, over falling incomes and incentives. Between 10 March and 14 March, taxi drivers from Mumbai-based taxi unions Sangharsh Tourist Taxi Chalak Malak Sangh and Action Committee of Maharashtra stayed off the roads and prevented other taxi drivers from reporting to duty, a report in The Times of India said.
The major gripe of the drivers is the incentive policy "the variable remuneration linked to the number of trips clocked in a day. They say that the number of taxis plying on the roads has reduced demand which, in turn, has affected their earnings. Also, with fares falling to as low as Rs 6 per km and commissions increasingly getting bigger, drivers claim they are unable to get enough bookings to sustain their earlier levels of income.

Since 2016, Uber and Ola have been facing sporadic protests by their driver partners across the country, including in cities like Mysore, Guwahati, Bangalore, Kochi and Delhi-NCR. However, from January this year, the protests have snowballed into nation-wide dissent engulfing Delhi, Bangalore and Hyderabad. Delhi, Bangalore and Mumbai together account for nearly 60% of the overall business for both Uber and Ola, according to a report by the Hindustan Times citing estimates from RedSeer Management Consulting Pvt. Ltd.
Uber had obtained similar restraining orders from Delhi High Court and Karnataka High Court in February to prevent the unions from disrupting its operations.
In a blog post earlier this month, Uber India head Amit Jain said that the agitating section only represented minority interests. He also sought to dispel the aforementioned claims by saying that 80% of Uber drivers who are online merely six hours a day earn between Rs 1,500 and Rs 2,500 daily, after Uber's service fee. This meant that the average Uber driver was earning more than the average software developer. However, drivers claim their monthly earnings have dwindled from Rs 70,000-80,000 to Rs 15,000-20,000.

Uber and Ola have also been battling additional legal petitions in the Bombay High Court by radio taxi operators that include Meru and Mega cabs, questioning the legality of their operations. The radio taxi operators claim that cab aggregators operate on a tourist vehicle permit, which cannot allow them to pick up and drop off passengers within a city, the report added. Besides, the app-based operators do not follow a fixed fare structure provided by the government, they claim.
---