Maharashtra govt wants its departments to move all data to the cloud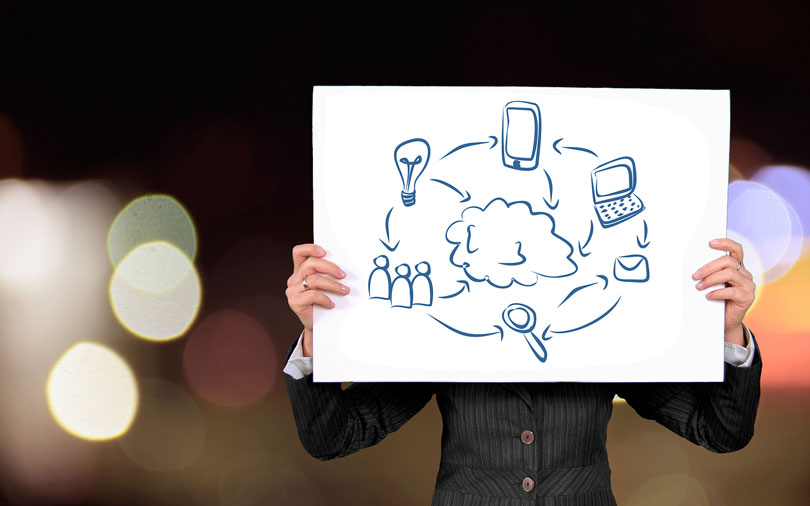 The Maharashtra government will tell its departments to move all their data to the cloud in a bid to prevent loss from servers and reduce expenses.
According to a report in The Times of India, the state government will issue a resolution via its IT department that will ensure all departments move to their data to the cloud by the end of October.
"The state is keen not to have any new data centres," state IT secretary SVR Srinivas was quoted as saying. "All the information, from all departments, should be shifted to the cloud."

The step is aimed at improving governance and information accessibility between departments. The state produces more than 1 lakh documents daily which are stored in more than 75 centralised data centres.
The IT secretary went on to say that the cloud technology will reduce costs, adding that at least six cloud service providers will be enlisted in the next two to three months.
The Maharashtra government had late last year ordered the creation of a committee to help draft a policy framework on cloud usage. That framework has now been defined and is being rolled out as a public cloud policy.

In February 2014, the central government had launched a GI Cloud Initiative called "Meghraj" to accelerate delivery of e-services in the country and proliferation of cloud services. This 'national cloud' initiative was also aimed at optimising spending on information and communications technology (ICT).
---