SAP to boost school labs set up under govt innovation scheme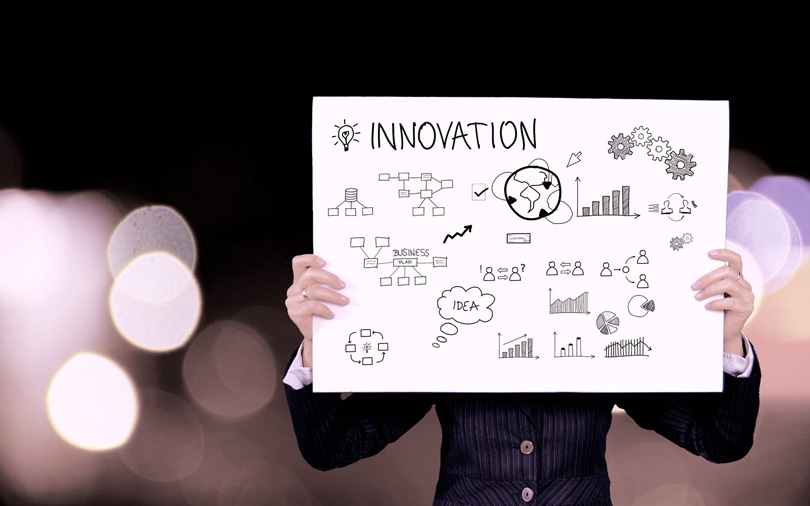 German business software group SAP's Indian unit on Tuesday said it intends to provide teacher training and equipment for 150 school labs set up under the government's Atal Innovation Mission.
As part of the plan, employee-volunteers will coach students in internet of things, robotics, 3D printing and artificial intelligence. SAP Labs India will train and give students hands-on experience of gadgets, while SAP India will provide grants through non-profit partners.
Going by the intent statement signed with the Indian government's top policy think-tank, Niti Aayog, SAP India will boost 50 labs at first and 100 later.

The move will cover schools (minimum Grade VI to Grade X) managed by government, local body and private trust or society, spread across Delhi, Rajasthan, Gujarat, Maharashtra, Karnataka, Andhra Pradesh and Telangana.
SAP joins Intel and IBM in aiding the innovation programme.
The think-tank, on its part, has identified 2,441 schools for establishing these labs. "Soon, we will stretch the programme to 30,000 schools in the country," said Amitabh Kant, chief executive at Niti Aayog.

Ramanathan Ramanan, who heads the innovation programme, said that over 1,000 labs are already operational and more than 1,500 would be ready as schools open after summer vacation.
---