Now, US Navy turns to 3D printed metal parts for battleships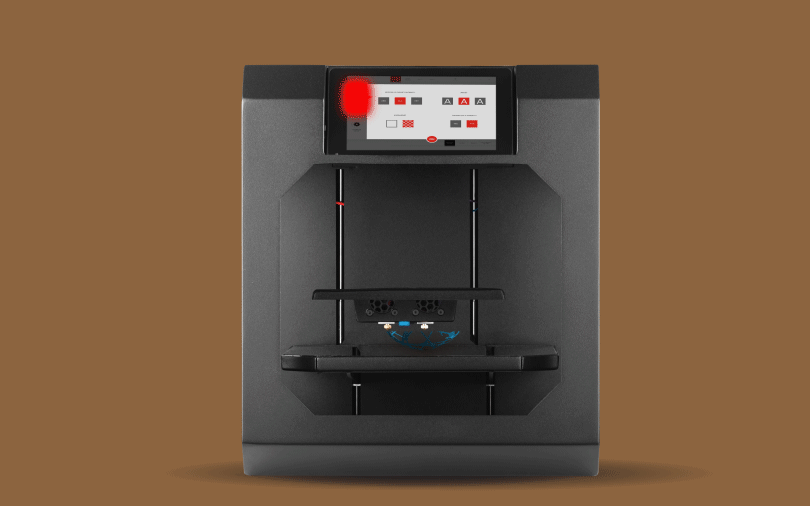 The United States Navy is now looking at employing 3D printing to manufacture metal parts for different equipment used by its fleet for air, ground or sea operations.
According to a report by 3DPrint.com, the Office of Naval Research (ONR) has offered a two-year, $2.6 million contract, with a $3.8 million option, to Pennsylvania-based non-profit Concurrent Technologies Corporation (CTC) to manufacture 3D-printed metal parts for field use.
The report said the contract is part of the research wing's efforts to enable low-cost, on-demand production of 3D-printed metal parts for repair, maintenance and overhaul. Credence Research said the naval vessels maintenance, repair and overhaul (MRO) market is expected to witness an annual growth of 8.8% between 2018 and 2026.

CTC will fabricate components using laser powder-bed fusion metal 3D printing in collaboration with project team members – SLM Solutions N.A., MSC Software, MRL Materials Resources LLC, the University of Pittsburgh, and America Makes, the report added.
"Aging Naval platforms are being challenged by dwindling traditional sources of supply. In response to this need, the naval warfare centres, maintenance depots, and FRCs plan to use additive manufacturing to produce small quantities of out-of-production or long lead-time metallic components," ONR told 3Dprint.com.
The US Navy had earlier signed an agreement with additive manufacturing data collection and software development company Senvol. The agreement was aimed at creating a machine learning algorithm to catalyse 3D parts manufacturing.

Global additive manufacturing giant Stratasys and SIA Engineering Company, too, are expected to open a service centre in Singapore to "advance the use of additive manufacturing" and solve the "unique challenges of the MRO segment".
Last week, German engineering group Siemens said that it would invest €30 million ($37 million) to set up a 3D-printing factory in the UK as part of its additive-manufacturing plans to serve the aerospace and automotive industries, besides others.
The Worcester-based factory, which is expected to start in September, will more than double the company's fleet of 3D-printing machines to 50.

---