Delhi-based fintech startup Affordplan raises Series B round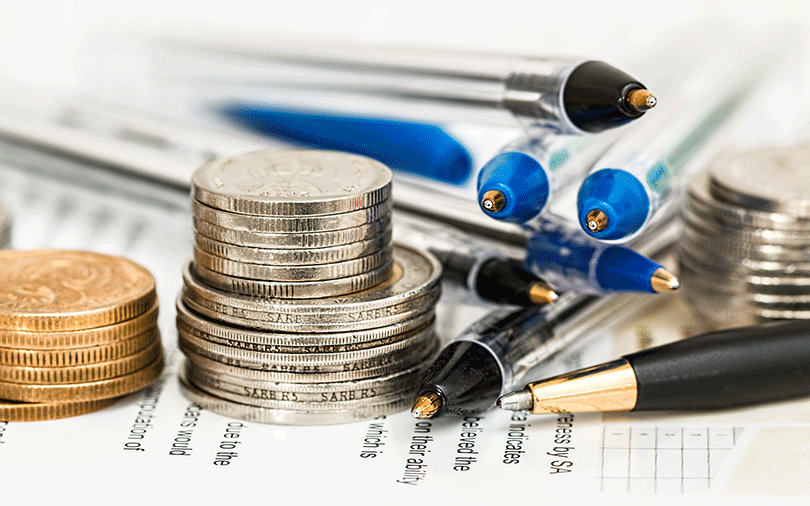 Affordplan, a Delhi-based fintech startup that makes healthcare services accessible through planned savings for non-emergency treatments, has raised fresh capital in its Series B round from a clutch of investors.
Run by Usekiwi Infolabs Pvt. Ltd, Affordplan said in a statement that it had raised $10 million (around Rs 65 crore) from existing as well as new investors, including Lok Capital and Omidyar Network.
While impact investor Lok Capital led the round with a $3.5-million infusion, Omidyar Network has pumped in $1.5 million. Existing investors, Kalaari Capital and Prime Venture Partners have backed the company with $2 million and $1.7 million, respectively.

According to VCCircle estimates, the latest round of funding valued the company at $58 million – almost double the $31.5-million valuation in its previous round of funding.
As part of the transaction, Kalaari Capital's managing director Vani Kola has joined the company's board of directors, one person familiar with the development told TechCircle.
Affordplan said the fresh infusion will be used to spread its footprint across the country. It added that it plans to make 200 hirings by the end of the year.
The firm also announced plans to to launch new savings, lending and insurance products to cover medical and healthcare expenses, adding that it will focus on building a full stack of financial services products in the next 12-18 months.
An email query sent to Affordplan founders Tejbir Singh and Hemal Bhatt did not elicit any response till the time of publishing this report.

"We are well on our way to create the largest distribution network for financial services in healthcare in India," CEO Singh said in a subsequent press release.
The company was founded by former TaxiForSure senior executives Singh and Bhatt in December 2015. It had raised seed money of Rs 3 crore when it was selected for Kalaari's incubation programme, KStart, in early-2016.
Subsequently, in November the same year, it had raised $3 million in a Series A round from Prime Venture Partners and Kalaari Capital.

Affordplan targets uninsured patients within the Rs 2 lakh to Rs 10 lakh annual income bracket. It works with hospitals to provide its customer base with tailored solutions to plan, save and pay for medical procedures, especially non-emergency procedures that can be planned in advance such as pregnancy, eye care, dental, plastic surgeries and orthopaedic treatment.
In 2016-17, the company posted revenues of Rs 75 lakh and net losses of Rs 1.5 crore.
New Delhi-based venture capital firm Lok Capital, with $90 million in assets under management, typically backs companies operating in the finance, education, agriculture and healthcare sectors with $500,000 to $3 million.

It had recently invested in Utkarsh Microfinance and Mumbai-based online lending platform Mintifi. Its other portfolio companies include Dr Mohan's Diabetes Specialities Centre and Ranchi-based dairy company HR Food Processing among others.
Private equity and venture capital firm Omidyar Networks has assets under management of $879 million. It provides early-stage financing and debt capital to companies operating in Asia, Africa, the US, Latin America and Europe. It usually invests in consumer internet and financial inclusion firms.
Anuradha Ramachandran, investments director at Omidyar Network, said she believes Affordplan's products are relevant for other emerging markets as well.

Omidyar Network recently invested in Thirumeni Finance, a Bengaluru-based NBFC. Its other recent India investments include Chennai-based Kaliedofin, NCR-based edu-tech startup Doubtnut.com and a pregnancy-parenting social network website Healofy.
Update: The development was first reported by TechCircle and subsequently updated following an official announcement from the company.
---