AI, IoT and VR are changing how home rental startup FastFox does business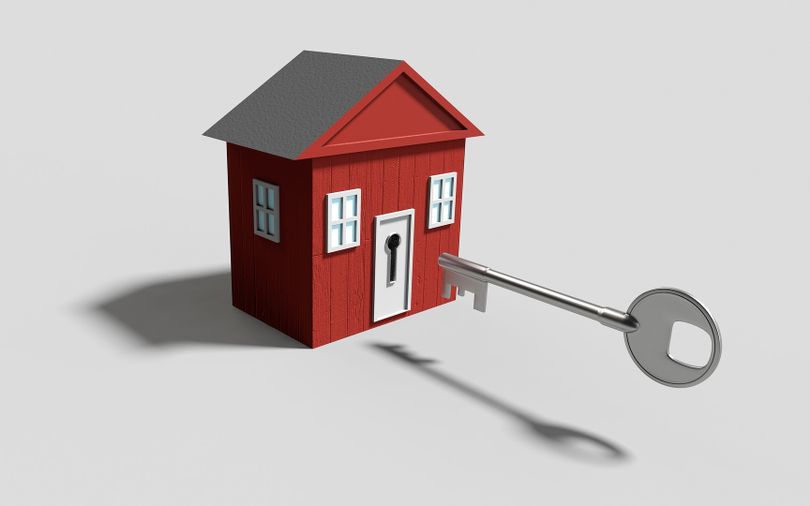 Experiments with emerging technologies such as artificial intelligence (AI), Internet of Things (IoT) and virtual reality (VR) are changing how home rental startup FastFox conducts business.
"We are basically using AI, IoT and VR with data analytics to simplify and accelerate home searches for our consumers," FastFox co-founder Anshul Gupta told TechCircle.
FastFox, run by Oku Tech Pvt. Ltd, is an online marketplace for home rentals with dedicated agents operating in Gurugram. It also runs proprietary brokerage exchange network BroEx.

The platform has been collecting data points on customers, properties, homeowners, dealers and transactions to help identify suitable locations for rentals and narrow down searches based on varied segments.
"More often than not most of our consumers don't know where to look for properties as per their decided budget or location or configuration of the property. The AI engine built on the data points help our customers reach a better decision faster," Gupta said.
FastFox does not take into account data from the web.

Internet of Things and Virtual Reality
On the IoT front, the firm has tied up with a Chinese vendor for smart door locks. It has integrated this feature into the FastFox app to solve issues with regard to property visits, which Gupta said is a global problem.
"What we have done is made the process of a home visit easier by not making it mandatory for the property owner to be present to open the house during the visit," Gupta said.

Smart locks can be opened wirelessly through a smartphone or other compatible devices. Gupta said that a dedicated FastFox agent has to be authorised by the property owner via the app to access the house and show it to the customer.
"This way the owner knows exactly when and for how long the house was accessed," Gupta said, adding that most outstation and young homeowners were signing up for the IoT service.
FastFox is also exploring VR for a certain segment on the lines of what property listing portal Housing.com had done a few years ago.

"This is not a 360-degree experience but a complete VR experience wherein the user will be assisted during the experience," said Gupta.
Under the facility, a person seeking to rent a house will be contacted by a FastFox agent, who will bring home the VR gear and virtually show the person around the apartment of interest.
The VR experience will be reserved for properties where the rent is more than Rs 45,000 per month.

Gupta said the beta version of the VR offering will be launched within a month.
Funding and peers
FastFox currently adds 3,000 properties every month, with around 5,000 customers reaching out to them. Gupta said that the company was conducting 15,000-plus home visits in a month.

FastFox was founded in 2014 by Gupta, Pallav Pandey and Mukul Bhati. The firm recently raised a bridge round of Rs 10 crore ($1.53 million) from venture capital firm Lightspeed India Partners.
Last year, it had raised Rs 30 crore ($4.61 million) from Lightspeed, Blume Ventures, CyberAgent Ventures and others in a Series A round.
The startup had raised Rs 6 crore ($923,000) in seed funding from Lightspeed in 2015.
TechCircle recently reported about how FastFox's better-funded peer NestAway has been using predictive analytics and artificial intelligence (AI) streamline operations by performing tasks such as calculating rent.
In another example of an Indian startup embracing AI, online travel marketplace ixigo recently said that it is using AI on its platform to help customers book hotels. Its AI engine can scan photographs of a hotel to find out if it has amenities such as a children's park.
---