Alibaba talks up progress in self-driving tech in quest to catch up with Baidu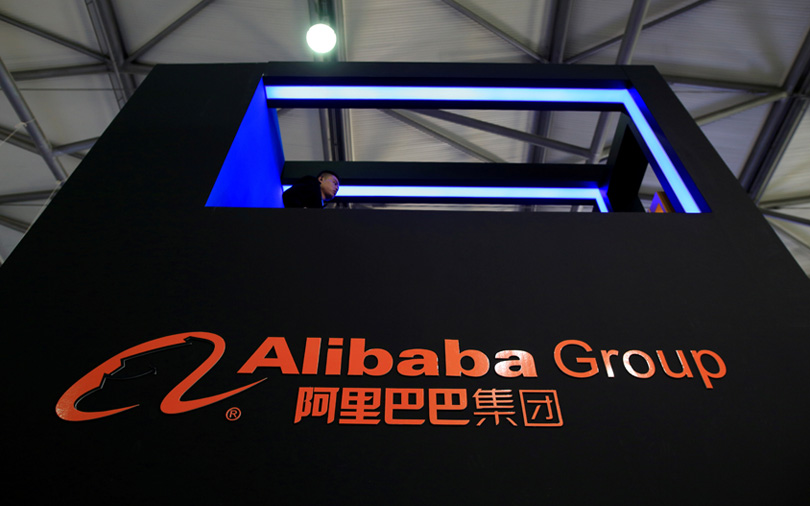 Chinese e-commerce and technology company Alibaba Group has announced making rapid progress on the autonomous-driving front, a report said. The Jack Ma-led firm's rivals Baidu and Tencent have also been working on self-driving technology.
An Alibaba scientist named Wang Gang, who is working with a team of researchers to develop autonomous-driving tech, claims to have made big strides in the domain, according to a report by Chinese media agency Xinhua citing the China Daily newspaper.
The research team is focused on reaching automation standards of level four, said the report. On reaching those standards, the car will be able to control itself automatically under some conditions and circumstances.

After permissions from the Chinese government, Alibaba has conducted several road-tests of the technology that it is developing. The company also said that it wanted to hire 50 more people in its team to accelerate the research process.
According to a Reuters report, Baidu, the Google equivalent of China, also got permission to road-test its autonomous car technology. The permit allows the company to test its tech and cars on 33 roads with access to 105 kilometres in lesser-populated regions of China, the company had said.
Baidu is seen as China's self-driving tech leader. The company had announced Project Apollo last year with the aim of helping car-makers manufacture self-driving cars faster. Apollo as a platform uses hardware as well as software to help its partners source the code and tech to integrate self-driving into their cars.

Shanghai-based SAIC Motor Corp and electric vehicle start-up NIO also got permissions from the Chinese government to start testing their autonomous vehicle technology. China's ride-hailing application Didi Chuxing is also said to be developing autonomous vehicles.
---