Travel portal Yatra to raise $100 mn over three years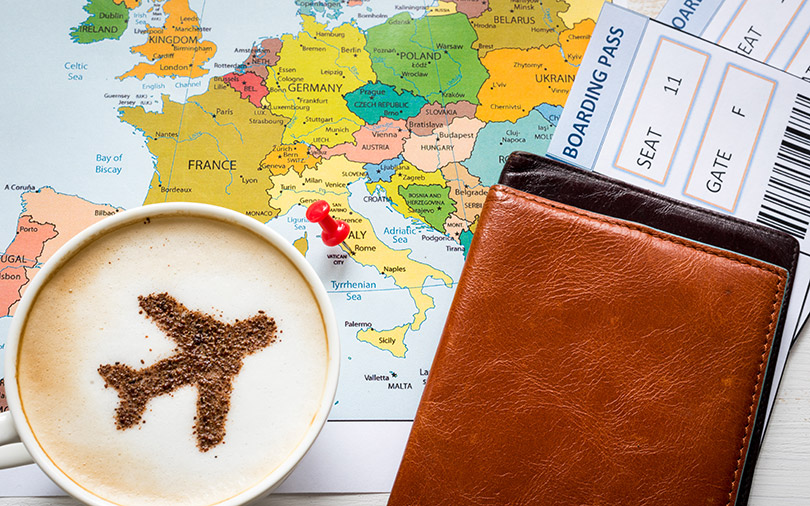 NASDAQ-listed Yatra Online, Inc., which runs travel portal Yatra.com, will be raising up to $100 million (Rs 668 crore now) in the next three years, a filing with the US Securities and Exchange Commission shows.
Yatra's group chief financial officer Alok Vaish told TechCircle that it is a shelf, or an enabling, filing. "We don't have immediate need of funds. We can raise money at any point of time over the next three-year kind of time frame. There is no specific description of offering right now or a specific description of a security," he explained.
Vaish added that the firm is not profitable yet and would thus require funds. "Even though we have a large amount of cash on our balance sheet, as of the last filing, it is good to have some cash (cushion)," he said.

In September last year, Yatra raised $15.4 million (Rs 100 crore then) in venture debt from InnoVen Capital India Pvt. Ltd. (https://www.vccircle.com/travel-portal-yatra-raises-venture-debt-from-innoven-capital)
In July last year, it acquired corporate travel services provider Air Travel Bureau Ltd. According to a filing with the SEC, the deal value was pegged at $22.5-27.5 million and was expected to be financed through a combination of debt and cash. In the same month, media conglomerate Bennett Coleman and Co Ltd had sold its equity-convertible warrants in Yatra for Rs 39 crore.
The firm reported a 45.6% increase in net revenue for the quarter ended 31 December 2017 but its adjusted operating loss widened.

Revenue after excluding service costs, or net revenue, for the October-December 2017 quarter increased to Rs 195.8 crore from Rs 134.5 crore a year earlier.
The company's revenue from the air ticketing business increased 46% from a year earlier to Rs 137 crore, thanks to higher bookings after it acquired corporate travel services provider Air Travel Bureau Ltd (ATB). Net revenue from the hotels and packages business jumped 47% to Rs 43.7 crore.
However, the online travel services provider's EBITDA loss expanded to Rs 38.8 crore from Rs 18.7 crore a year earlier. EBITDA refers to earnings before interest, tax, depreciation and amortisation. The loss widened after the company excluded the impact of exceptional items and gains from the change in the fair value of warrants issued as part of its reverse merger with US-based Terrapin 3 Acquisition Corp to list on the NASDAQ stock exchange in 2016.

Yatra was founded in 2006 by former Ebookers Group (UK) executives Dhruv Shringi, Manish Amin and Sabina Chopra.
The company is backed by a string of venture capital, private equity and strategic investors. In October last year, it sold a small stake to Reliance Industries Ltd as part of a deal linked to an existing partnership where Reliance pre-installed the Yatra mobile app in its LYF-branded 4G handsets.
---