Exclusive: Video sharing app Wishfie raises funds in bet on vernacular content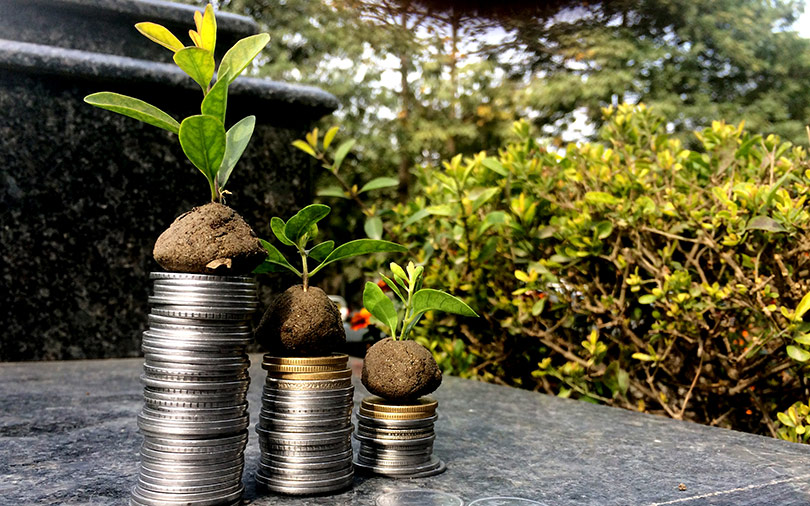 Bengaluru-based Wishfie, a platform launched in 2017 for live video debates on current affairs, has raised an undisclosed amount in a seed round to build vernacular content as well as its online community.
The fundraising news for Wishfie, which also allows users to post short opinion videos on current topics, comes a day after TechCircle reported that a vernacular social network, ShareChat, was being circled by global investors eager to tap its local internet-mad users riding cheap waves of data unleashed by cut-throat competition in the telecoms industry. The vernacular app, in addition to regional social networking, gets users localised content such as latest updates on Tamil, Bollywood, Telugu, Marathi and Bengali movies.
Localised vernacular content is also something Wishfie is aiming to bring with its fresh funds raised from angel investor Abhishek Singh, CEO of Staffopedia, and Tusker Invests, a New York-based angel network. "Ubiquitous internet access is just step one … Wishfie leverages growing mobile and video adoption to empower people to share their opinions on anything that matters to them," said founder Durgesh Kaushik. Later this year, the company intends to raise further funds in a pre-series A round.

By offering localised content and networking, apps like Wishfie and ShareChat are willing to tap into the future of the internet, which is in the hands of the next billion users—the latest generation of internet users to come online on smartphones in places like Brazil, China, India, Indonesia and Nigeria.
Some of Wishfie's notable users include MTV Roadies contestants, South Indian actor-director Ramesh Aravind, Nearbuy CEO Ankur Warikoo, Bhive Workspace CEO Shesh Rao Paplikar, reporters, journalists and toastmasters (persons responsible for proposing toasts, introducing speakers, and making other formal announcements at a large social events).
Recently, Wishfie was selected by Facebook for its FBStart programme and was featured among top video-opinion platforms on Google Play Store. Since Wishfie's launch in 2017, almost 10,000 topics have been posted on its platform and its users are uploading around 200 short videos every day to express their opinions on news.

Wishfie says it is in talks with news networks and journalists who wish to leverage the platform's public opinion videos. Wishfie also intends to on-board aspiring journalists who will help collect public opinions on local news.
Wishfie was founded in 2017 by Kaushik, Akshay Pruthi and Anurag Dalia. Kaushik is a graduate of Netaji Subhas Institute of Technology and previously managed online marketing for Facebook's advertising business in EMEA and APAC regions. EMEA is Europe, the Middle East (West Asia) and Africa. APAC is Asia-Pacific. He was previously marketing chief of Bhive Workspace, marketing head at Silicon Valley-based InfoStretch, and an executive at Reliance Jio. Pruthi is also an graduate of Netaji Subhas Institute of Technology and was previously the CEO of Reach, a mobile content sharing app acquired by ixigo, a travel search marketplace. Dalia is a serial entrepreneur.
---