Microsoft to use AI to curb fake news on LinkedIn, Bing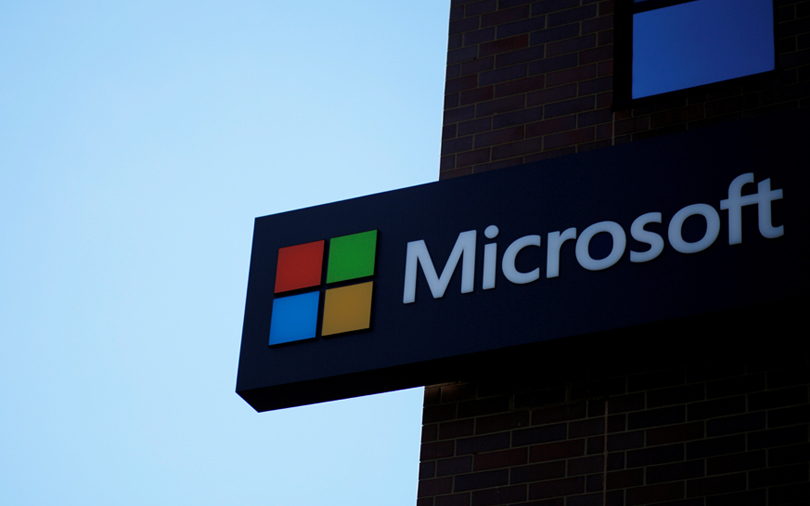 Satya Nadella-led tech giant Microsoft is developing artificial intelligence-programme to tackle fake news on its search platform Bing and professional-social network LinkedIn, a report by news agency IANS stated.
The company is also trying to create tie-ups with news outlets in order to show users the source of the news, David Heiner, strategic policy advisor at Microsoft, was quoted as telling IANS.
"A very high percentage of people get news from Facebook and (Google-owned) YouTube and both these major platforms are having troubles with handling fake news. In the meantime, we have to draw a line for giving too much power to tech companies - in order to figure out what is being presented to the users that often leads to utterly fake news which is injurious to democracy and the civil society," Heiner explained.

"The whole idea is to build applications around AI in a trustworthy way. With respect to users' privacy, we need trusted AI systems that are safe and transparent," the policy advisor said.
In a separate development, Matt Winkler, group programme manager of Microsoft Learning, said that there is a shortage of talent in AI and that data is not appropriately used in the field, a report in news agency PTI quoted the senior executive as saying.
"There is a pretty large skills shortage. Lots of folks are talking about it (AI). A lot of folks are very, very excited about it and then they want to go and make that real. And when they go to make that real, there's a really large skills shortage," Winkler said.

In March, at an 'AI for All' conference in Bengaluru, Microsoft said that it is working closely with its 650 partners in India to make the firm's AI capabilities available to them.
Over the last year, Microsoft and its partners have deployed AI solutions in areas such as healthcare, education, agriculture, retail, e-commerce, manufacturing and financial services. The company even announced a partnership with Forus Health, a Bangalore-based technology company focusing on retinal imaging devices, to leverage AI capabilities for early detection of diabetic retinopathy, glaucoma and macular degeneration, and help reduce avoidable blindness.
---