Ed-tech startup Knudge.me raises funds from IAN, Axilor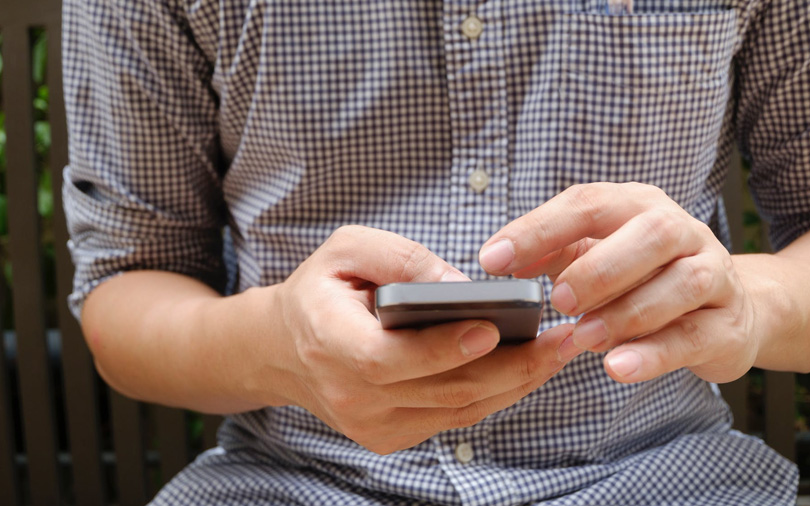 Bengaluru-based gamified learning startup Knudge.me has raised an undisclosed sum from the Indian Angel Network, a company statement said.
Bikky Khosla, angel investor and chief executive at TradeIndia.com led the round for IAN. Accelerator and seed fund Axilor Ventures also participated in the round. The startup will use the funds to build its product and develop its edutainment platform, the statement added.
The startup helps users improve their English language skills and is available as an app on iOS and Android. It operates on a plug-and-play gamification model that allows users to create, share, and play games on any topic they are interested in.

"We already have seen interest from users in countries like the United States, Brazil and Indonesia. We believe that the phenomenon of game-based learning can be applied to a variety of learning contexts," said Zunaid Ahmed co-founder and CEO at Knudge.me.
The firm was launched in 2017 by Ahmed along with Udit Jain and Pushp Raj Saurabh. Ahmed and Jain are IIIT-Allahabad alumni, and Saurabh is a graduate from Thapar University. While Ahmed worked with TinyOwl, Udit was associated with Flipkart and Walmart Labs, and Saurabh worked with companies like TinyOwl and CraftsVilla before launching Knudge.me. Since its launch, the startups claims its Android app has been downloaded by more than 2 million users across the globe.
It was part of Axilor's summer 2017 accelerator batch.

In November 2016, Knudge.me was selected for Facebook's FbStart programme, which is designed to help early-stage mobile startups build and grow their apps.
Other deals in the sector
The ed-tech startups that raised funds in April include Mumbai-based Callido Learning, IndigoLearn, Kriger Campus, and Vedantu.
In the same month, education-focused publishing house S Chand & Company Ltd had announced that it will invest an additional amount of Rs 35 lakhs ($53,891) in ed-tech startup Smartivity Labs.

In March, Buddy4Study had raised $3 million in Series A funding from existing investor CBA Capital, which is backed by the Michael and Susan Dell Foundation.
In February, Toppr, Littlemore, CollegeDekho, and Shirsa Labs Pvt had raised VC money.
In January, iNurture, CollPoll, AEON Learning Pvt. Ltd, and Rubix108 Technologies raised funds.

---