HTC is working on a blockchain-powered Android smartphone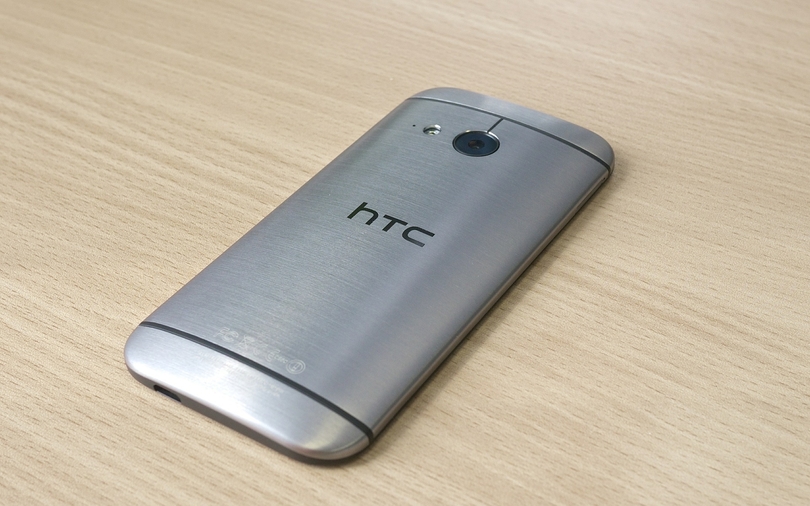 Taiwanese smartphone maker HTC is working on a new Android smartphone that will be powered by blockchain technology.
According to a report in The Next Web, the phone is expected to be named Exodus and will come with built-in secure hardware and a wallet for cryptocurrencies. It will also support some decentralised applications.
The report further said that HTC is roping in Phil Chen, the founder of HTC's virtual reality headset business Vive, for the project and he will be responsible for HTC's blockchain and cryptocurrency intiatives.

"We envision a phone where you hold your own keys, you own your own identity and data, and your phone is the hub," Chen was quoted as saying at blockchain conference Consensus 2018 in New York on Tuesday
HTC plans to use the devices to create a blockchain network which will allow users to trade cryptocurrencies among themselves.
"Through Exodus, we are excited to be supporting underlying protocols such as Bitcoin, Lightning Networks, Ethereum, Dfinity, and more," Chen was quoted as saying on the integration of blockchain applications with the phone's hardware.

HTC is also considering accepting cryptocurrency as a form of payment for the phone, although its price is still to be decided, the report said.
HTC is not the first company to announce plans for a blockchain-powered phone.
Earlier, Swedish company Sirin Labs had announced a partnership with contract manufacturer Foxconn to co-develop the world's first blockchain smartphone.

The phone called Finney comes embedded with a secure cold storage crypto wallet and runs on SIRIN OS and Token Conversion Service.
The company had said that the phone would be able to handle seamless and automatic token conversions for the use of different decentralised applications, without the hassle of obtaining the different tokens through an exchange.
Finney is expected to be released towards the end of the year and may cost around $1,000.

---