Online lender EarlySalary acquires consumer loan matchmaker CashCare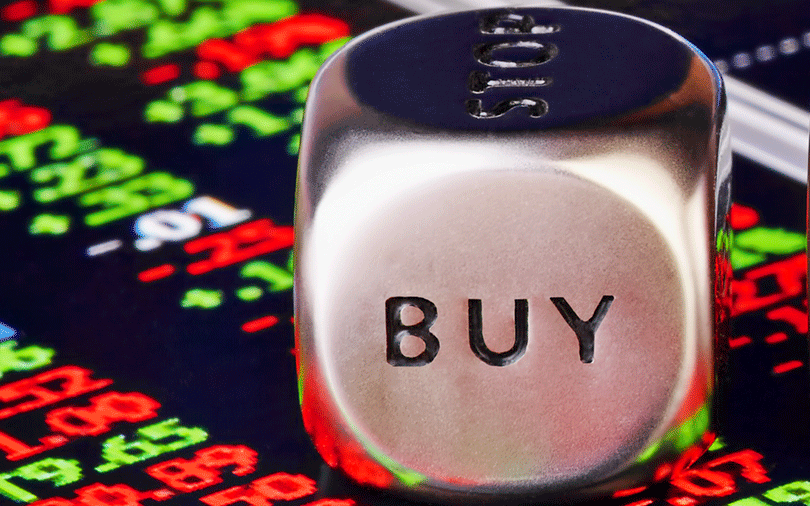 Pune-based online lender EarlySalary has acquired Mumbai-headquartered startup CashCare, which gives consumer loans through non-banking financial companies, for an undisclosed amount, a top executive from the salary-advance firm told TechCircle.
As part of the deal, CashCare co-founders Vikas Sekhri and Suraj Mundada will join EarlySalary.
CashCare analyses a user's shopping and wallet data to instantly convert online purchases into EMI-based loans without credit card. This is known as checkout finance. The company has partnered 30 companies whose products the user can purchase, such as MakeMyTrip, ShopClues, Byju's and HP. For financing the loans, it has partnered non-banking financial companies.

Akshay Mehrotra, co-founder and CEO of EarlySalary, said his firm, too, had introduced the 'pay later' and EMI functionality onto its platform in partnership with a few merchants such as Amazon and Big Bazaar. "Our values in this segment are quite low compared with our other products. In this category, we do about 1,000 loans a month.
CashCare is also doing about 1,000 loans monthly. With the acquisition, we would get access to all of CashCare partners instantly, besides bringing the checkout finance product under our umbrella, which will help us scale up faster," he said.
Owned and operated by Social Worth Technologies Pvt. Ltd, EarlySalary was founded by Mehrotra and Ashish Goyal in 2015. The three-year-old startup offers a mobile app that allows salaried individuals to avail instant loans for an average tenure of 30 days or till the next salary cycle. Users can avail these loans in the form of salary advances or credit card cash withdrawals. The mobile app is available on both Google Play Store and Apple App Store.

The company claims to be doing about 25,000 loans a month, disbursing about Rs 60 crore monthly.
In its most recent fundraising, the Pune-based company raised Rs 100 crore ($15.7 million) in a Series B round led by Eight Roads Ventures India in January. Existing investors IDG Ventures India, Dewan Housing Finance Corp. Ltd. (DHFL) and Ashok Agarwal, director of forex and money transfer services firm Transcorp International Limited, also participated in the round.
Last year, the company raised funds through a mix of equity and debt. In May last year, it raised $4 million in its Series A round led by IDG Ventures India and DHFL. In September 2017, it raised Rs 5 crore ($780,675) in debt financing from IFMR Capital.

The company claims that it can disburse up to 50% of an individual's salary in less than 10 minutes and that around 70% of its loan applications are disbursed like this. Based on the nature of the loan and amount, the company offers repayment tenures ranging between seven days to a maximum of three months. The company has capped the upper limit for sanctioning loans at Rs 2 lakh.

Users can also use the loan limit to shop online on credit. EarlySalary, which currently offers its services in 15 cities across India, plans to introduce new products that can address short-term credit needs of young working professionals.
---