WeWork tapping user data to raise output of member startups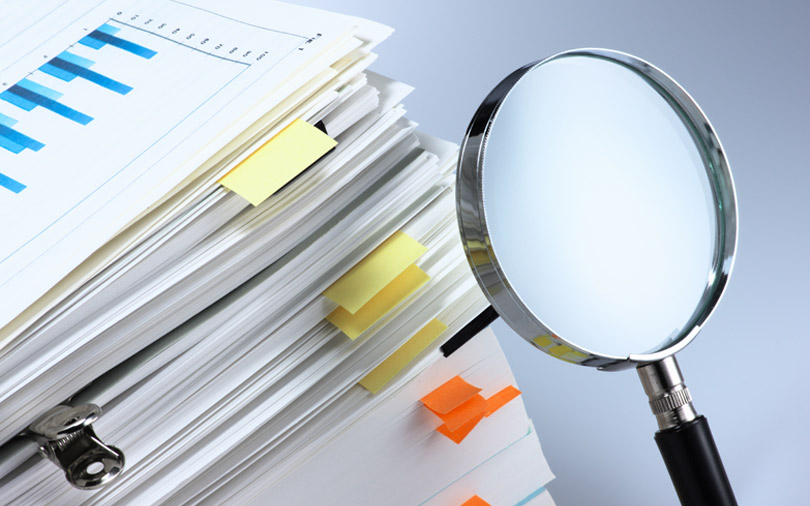 Thinkstock
US-based WeWork Companies Inc. is tapping user data to boost efficiency of startups working out of its shared offices as well as optimise its co-working spaces, technology news site CTech reported.
WeWork not only improves daily office days for its members, product chief Shiva Rajaraman said in the report, it also helps other startups improve productivity by collecting data from sensors placed at work tables and making forecasts.
"We offer spaces and services for different people, and we need to understand how people use the space. There are a lot of interesting analytics," ex-Apple employee Rajaraman was quoted as saying.
The product chief also said that the startup has rolled out a new recommendation feature on its membership app. "You can start telling WeWork about your goals and needs, and our community managers can start programming events for these needs and help members connect with other members," Rajaraman was quoted as saying.
WeWork, which became the world's fifth most-valuable startup in July 2017, was founded in 2010 and provides its services in 234 locations and 22 countries. Rajaraman himself heads a team of 400 engineers, of which, 100 are based out of Israel.
Interestingly, Sidharth Menda-founded domestic co-working startup CoWrks is also offering similar services. Menda, in an interview with VCCircle, had said: "We use facial recognition, behavioural pattern and social interaction analyses to collect data insights."
Further, he said his company had put together all the data to help member companies come up with actionable insights. "How long a coffee conversation went, which activity brought people closer, how far people are willing to walk for coffee, and how interior design is offering stimuli for thought leadership—this is all useful information," he explained.
"We ran a Game of Thrones telecast and saw that a lot of people were interested in the activity. The same holds for food, beverages, gyms and swimming pools," Menda had said, adding that employees have now started seeing office space as a second home, which boosts productivity. The founder had also said that these analytics reports also help CoWrks design the next workspace better, and make tweaks to existing locations.
Comment(s)