PhonePe lost Rs 43 for each rupee in revenue for FY17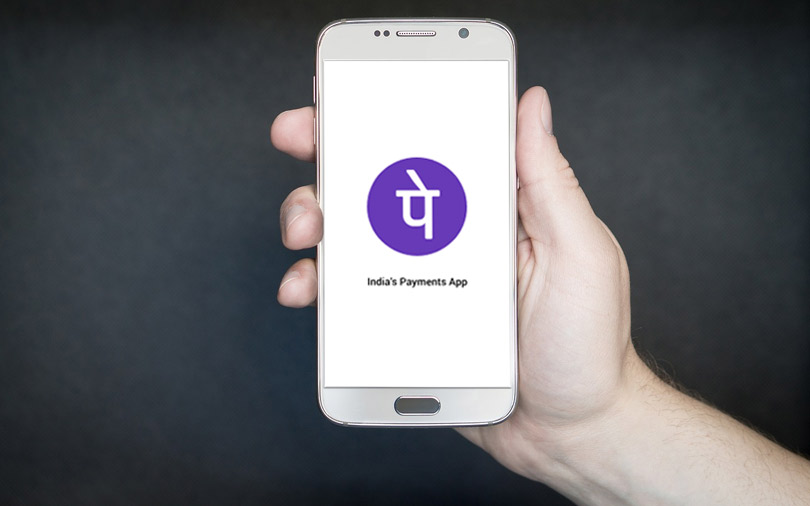 PhonePe Pvt. Ltd, the payments app owned by online retailer Flipkart, plunged deeper into the red for the financial year ended March 2017 as costs climbed at a much faster rate than revenue.
Standalone net loss expanded 32 times to Rs 129 crore for 2016-17 from Rs 4 crore the year before, according to filings made to the Registrar of Companies sourced by VCCEdge, the data research arm of News Corp VCCircle.
Total expenditure surged 29 times to Rs 146 crore from Rs 5 crore, the filings show.
The unified payments interface-based company reported a 16-fold growth in net sales to Rs 3.03 crore for 2016-17 from Rs 19 lakh the year before, VCCircle reported in February. It hadn't disclosed its complete financials at the time and has done so only now.
The results mean that PhonePe lost Rs 43 for each rupee it made in revenue for 2016-17. That's double the gap from the year before, when it lost Rs 21 for each rupee in revenue.
An email to a PhonePe spokesperson seeking comment didn't elicit a response till the time of publishing this report.
Flipkart Payments Pvt. Ltd, a subsidiary of the Singapore-based umbrella entity Flipkart Ltd, has a controlling stake in PhonePe.
Last month, US-based retailer Walmart Inc. had agreed to acquire a majority stake in Flipkart.
Last week, PhonePe said it had crossed the 100-million user mark in just 21 months from launch and claimed that it was a feat achieved faster than any other Indian startup. The payments app also said it had touched $20 billion annualised gross transaction run rate in May.
For April, PhonePe said it clocked over 60 million transactions, or two million a day. PhonePe, which aims to reach over five million transactions a day by the end of the year, claims to have an average transaction value between Rs 1,800 and Rs 2,000.
Delhi-based PhonePe was formerly known as FX Mart Pvt. Ltd. It has another associated entity, PhonePe Internet Pvt. Ltd, which is based out of Bangalore. FX Mart was founded by Amit Narang and acquired by Flipkart in 2015. PhonePe Internet was founded by former Flipkart employees Sameer Nigam and Rahul Chari, and bought by the e-commerce firm in 2016.
In October last year, PhonePe received Rs 254.43 crore ($38.7 million) in funding from Flipkart Payments Pvt. Ltd. The same month, PhonePe launched its own point-of-sale device to boost its digital payments play. Previous filings show that PhonePe received Rs 83.68 crore in October 2016 and Rs 102.94 crore in April 2016.
Another Flipkart group company that reported a steep rise in revenue for 2016-17 is Myntra Designs Pvt. Ltd. The fashion e-tailer's revenue climbed 87% in the year through March 2017 but its net worth eroded as debt levels soared.
Earlier this year, The Hindu BusinessLine reported, citing business intelligence platform Paper.vc, that Singapore-based holding company Flipkart Ltd posted a 29% rise in revenue for 2016-17 to Rs 19,854 crore. It posted a net loss of Rs 8,771.4 crore, the report said.
Comment(s)