Software developers fuelling Google Cloud adoption in India, says Asia-Pacific head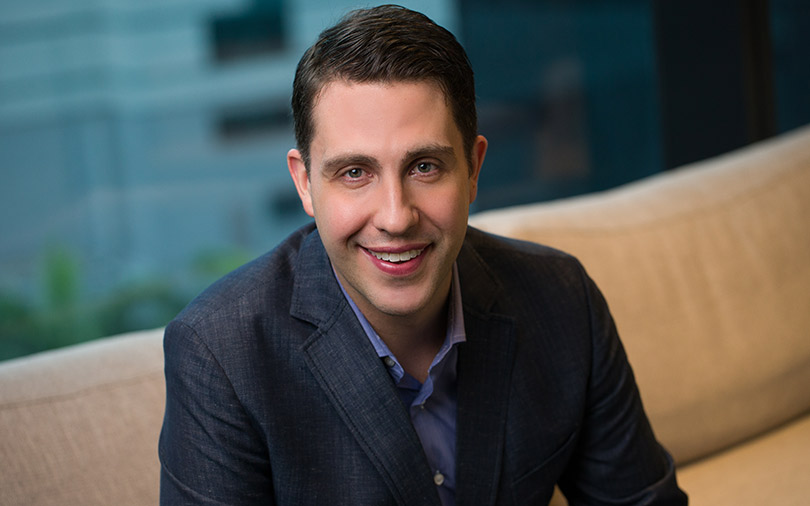 Software developers working on cloud applications, artificial intelligence (AI) and machine learning are driving their enterprises in India to embrace Google Cloud, in line with their technological preferences that work best on the platform, said Asia-Pacific managing director Richard Harshman.
"Open platforms Kubernetes and TensorFlow work best on Google Cloud, even though they are used by other cloud service providers as well. Hence, a lot of large enterprises are interested in Google Cloud," Harshman added.
As large companies go digital and migrate to the cloud, the role of developers in choosing the platform is increasing. This is one of the reasons Microsoft announced on Monday its decision to acquire GitHub, the world's largest community of developers, for $7.5 billion.
The GitHub deal is the largest for Microsoft in terms of value after its acquisition of talent social network LinkedIn for $26 billion in 2016.
Microsoft is aggressively targeting the developer community, which it has struggled to woo over the years, resulting in failures of Windows Phone and Universal Windows Apps platform.
India, with more than three million developers, has the world's second-largest developer community after the US.
Google said that India leads the growth of developer training for new cloud and AI courses, with a rise of more than 800% over the past year. Google has tied up with online education company Coursera to provide subsidised training courses in the search giant's technologies and platforms.
Harshman said that Google's data centres in the country have helped a lot of global multinationals having development centres in India to adopt Google Cloud. For example, HSBC has more than 40,000 technology workers, many of them in Indian development centres.
Google said that several large enterprises have chosen Google Cloud as their technology partner over the last one year, such as L&T Finance, Karur Vysya Bank, Titan, HDFC Sales, ShareChat, Policybazaar.com, Quikr, Yatra, Hero MotoCorp, SBI Cards, Rategain, and Flexsol.
Google is up against two rivals: Microsoft, which has a large partner ecosystem built over two decades in India and whose cloud platform Microsoft Azure has grown the fastest over the last few years globally; and Amazon Web Services.
"Cloud penetration is still some 5-10% and a lot of the young people in the country have grown up using Google products. We are hopeful that this will help us in competing better with them (rivals)," Harshman said, adding that India is among the fastest-growing markets in the Asia-Pacific and the data centre investment was a proof of the company's investments in cloud in India.
Google also said that its Internet of Things (IoT) platform has also drawn keen interest from industries like automobile, oil and gas, and manufacturing. Google's IoT platform, which uses data analysis and AI to improve energy efficiency, has been used in the company's own data centres, resulting in over 40% improvement in power productivity.
Comment(s)