Amazon Web Services starts shipping DeepLens camera tuned for AI tasks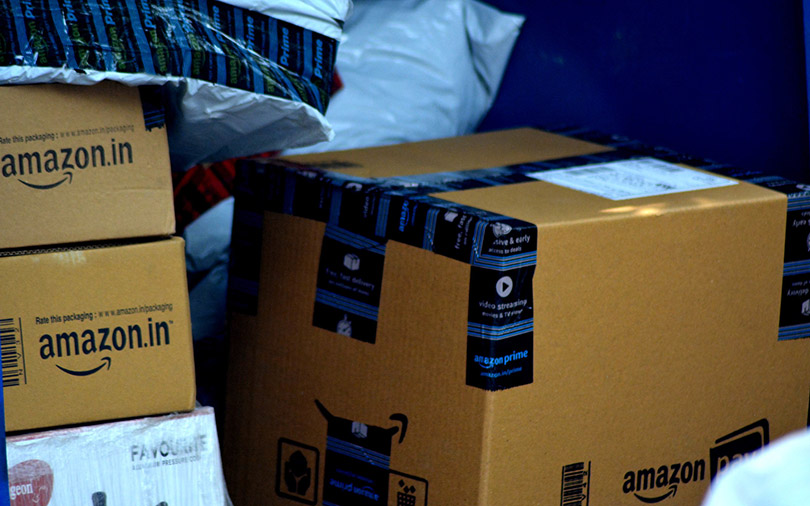 Photo Credit: Shah Junaid/VCCircle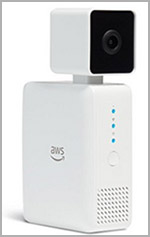 E-commerce giant Amazon's cloud services company, Amazon Web Services, has started shipping its $249 camera DeepLens geared for deep-learning tasks, said Jeff Barr, chief evangelist for AWS. Deep learning is a subfield of machine learning, which in turn is a part of artificial intelligence.
DeepLens is a video camera that runs deep-learning models, Barr said. The camera can be used in several verticals such as military, healthcare, hospitality and education.
In terms of hardware, the DeepLens comes with a four megapixel camera (1080p video), a 2D microphone array, and draws power from an Intel Atom Processor. Secondary features include dual-band Wi-Fi, USB and micro HDMI ports, as well as 8 GB of memory for models and code.
The camera is capable of running on Ubuntu 16.04, AWS Greengrass Core, device-optimised versions of MXNet and Intel clDNN library, and comes with support for other deep learning frameworks, Barr said.
AWS introduced the camera at its annual event reInvent last year and held challenges and hackathons.
According to a TechCrunch report, setting up a DeepLens camera just takes over 10 minutes. The camera comes with samples that have object-detection models built in. Currently, it can detect 20 different kinds of objects.
Amazon, which offers AWS services under Amazon Internet Services Private Ltd in India, has been strategising to grow its business in the country. In an interaction with TechCircle, Navdeep Manaktala, the head of business development at Amazon Internet Services, said that the company aims to democratise AI and make it available to the entire developer community.
Amazon Internet Services has reported a rapid growth in revenue for the year through March 2017 as demand for its cloud computing services rose.
Net sales jumped almost four-fold to Rs 397.4 crore for 2016-17 from Rs 113.4 crore the year before, according to the company's regulatory filings sourced through VCCEdge, the data research arm of News Corp VCCircle.
Revenue from the main cloud services division rose to Rs 345.3 crore from Rs 89.2 crore during the period. Revenue from marketing services increased to Rs 52.1 crore from Rs 24.2 crore during the period.
Comment(s)