Genpact adds new features to modular AI platform Cora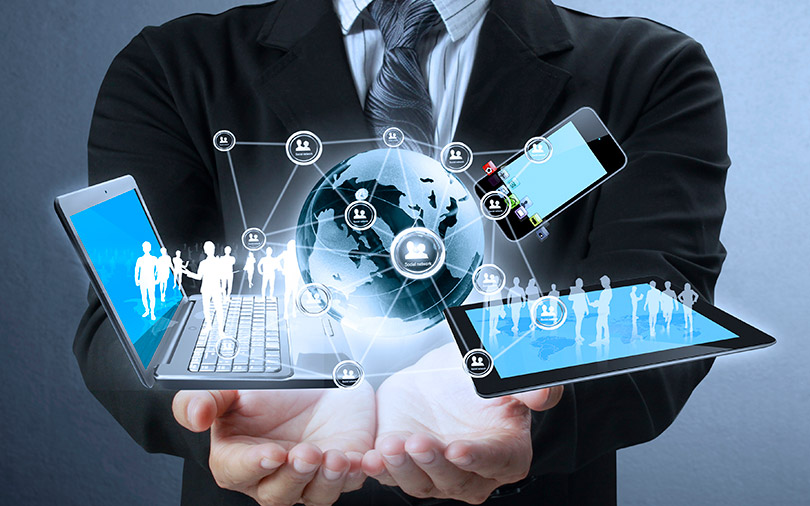 Photo Credit: Thinkstock
Business process management services provider Genpact is adding new features to its modular artificial intelligence (AI) platform called Cora to enhance customer experience enterprises looking to transform digitally.
The new enhancements expands Genpact's capabilities in natural language understanding, conversational artificial intelligence, computer vision, big data, machine learning, robotic process automation, ambient computing, and software-as-a-service, the company said in a statement.
"Superior customer experience defines success in the digital world," said Sanjay Srivastava, chief digital officer, Genpact. "Our continued investments in Genpact Cora... give our clients a competitive edge. We speed their transformation, and drive seamless customer experiences to grow their business."
Srivastava said the new features will provide Cora users a single view of customer journeys and personas, data-driven dashboards to track and monitor journey effectiveness, and connectivity to underlying operations.
The new features also streamline workflows from the customer's point of view to enable a journey-driven transformation that connects the front, middle and back-offices, Genpact said. The company is also integrating the patented Cora Journey360 software from TandemSeven, which Genpact acquired in September 2017.
Genpact claims it runs billions of transactions through the Cora platform. Citing an example, the company said that it was working with a global nutrition supplements company to automate its customer relationship management and reporting processes. Cora enhances service and allows the nutrition supplements company to assist more customers faster, improving response time for order inquiries by 40%, Genpact claimed.
The company highlighted another example of a North American food giant that has deployed Cora to reimagine its trade promotion operations. Genpact claims the adoption has been driving significant improvements in payment accuracy, revenue leakage and other efficiencies.
Comment(s)