Oracle looks to support Indian blockchain startups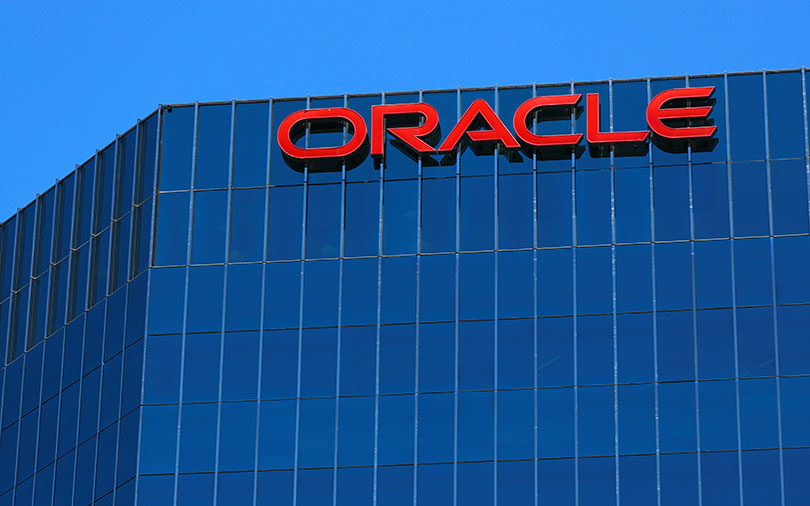 Business software maker Oracle Corp is looking to support Indian blockchain startups as it seeks to meet growing demand for the emerging technology, a top executive said.
"With the rise in blockchain adoption in India, we're seeing a new breed of Indian startups emerge. But this is still a niche sector, and for most blockchain startups the learning curve is steeper," Sunil Padmanabh, senior director of Oracle Scaleup Ecosystem for Japan and Asia Pacific, told TechCircle. So, Oracle has tied up with Chicago-based venture capital firm EVC Ventures to host a Blockchain Venture Capital Bootcamp in Gurugram, he added.
Oracle had launched its blockchain cloud service late last year. At the time, Amit Zavery, senior vice president for Oracle Cloud Platform, had said the new service would provide enterprise-grade blockchain capabilities. He had also said the new offering would be able to accelerate innovation for on-premises enterprise resource planning (ERP) clients as well as cloud-based software-as-a-service (SaaS) and platform-as-a-service (PaaS) customers.

Last month, Bloomberg reported that Oracle was set to launch its own blockchain software and that it would provide the software as part of a new PaaS offering.
Explaining the new initiative, Padmanabh said the bootcamp is in line with the Scaleup Ecosystem programme and focuses on bringing together investors and startups together, and helps entrepreneurs engage with VC firms.
Padmanabh said that Scaleup is a non-residential virtual programme under which Oracle offers cloud credits and other resources to onboard the startup. "The idea is to finalise their solution so that it is ready for industry consumption and also connect them to customers," he said, adding that the bootcamp is a free event offering a deep dive on blockchain and its applicability across sectors.

"More importantly, it is an opportunity for startups to find the best way to raise capital and scale their companies," he said.
He said one of the main reasons for organising the event was to check and see if Oracle can integrate startups' solutions or use cases into its own portfolio of products.
"We work in a push and pull format. While sometimes we might identify a gap in the industry and plug a relevant startup solution, there are times when our customers seek solutions which these startups are either working on or can help meet the requirement. At these times we connect them so that they can do a pilot with the customer for the desired solution," the executive said, adding that there was a co-innovation model in place.

Padmanabh said Oracle was seeing a lot of demand for blockchain solutions, especially for human resources functions in the enterprise resource planning-cloud format and from government operations related to smart cities. He added that the company was open to startups working on both public and private blockchain platforms.
Oracle is not only seeing interest from startups and customers in blockchain from India but also from other countries with Australia being the most noticeable one, Padmanabh said.
---