Apple's iPad to get media-editing software Photoshop in 2019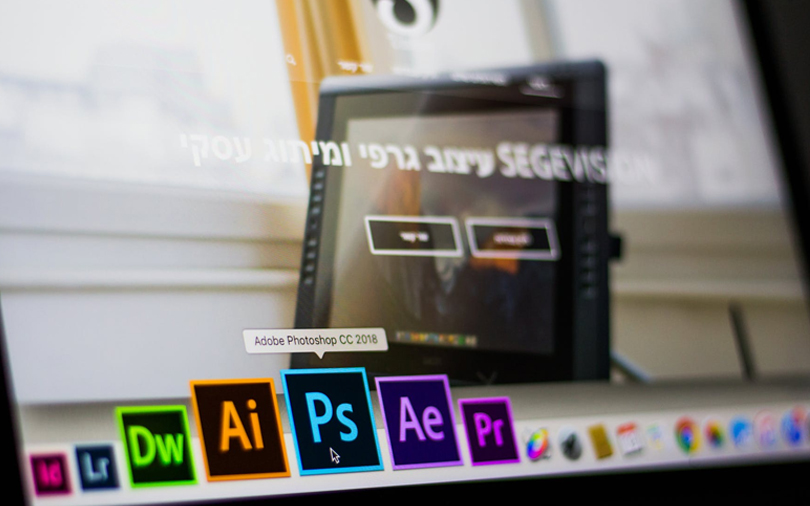 Editing software Photoshop is finally on its way to the Apple iPad, as US-based software major Adobe Systems Inc. plans to launch a full version of the app on the tablet as early as next year under a new strategy to deploy its products across platforms, Bloomberg reported.
The software developer is planning to launch the new application at its annual MAX creative conference in October 2018, the report said.
According to the report, the app is scheduled to hit the market in 2019 but engineering delays may alter the time frame.

Scott Belsky, Adobe's chief product officer of the main set of media-editing products collectively called Creative Cloud, told Bloomberg that the company was working on a new cross-platform iteration of Photoshop and other applications, but declined to specify the timing of their launches.
The report pointed out that, recently, Adobe had begun pitching its products to hobbyists, who prefer working on mobile devices rather than desktops. Still, the company is yet to transfer full versions of its best-known apps to smaller screens.
"My aspiration is to get these on the market as soon as possible. There's a lot required to take a product as sophisticated and powerful as Photoshop and make that work on a modern device like the iPad," said Belsky.

Creative Cloud is a subscription service that gives users access to Photoshop, Premiere and Illustrator on Mac and Windows computers, and companion mobile apps such as Photoshop Mix on the iPhone and iPad.
The new versions of the apps will now allow users to run full versions of the programs on iPad and continue edits on different devices, the report said.
Adobe has been launching tools aimed at boosting customer experience.
In May 2018, Adobe had launched a new UI/UX design and prototyping tool called XD, which it hoped could replicate Photoshop success.
Besides launching tools, Adobe is keen on emerging technologies.

In March, Adobe India managing director Shanmugh Natrajan had spoken about how the firm was betting on Sensei, a unified artificial intelligence and machine learning framework that aims to provide deeper and more meaningful insights into customer data to improve output.
---