UC Berkeley, others to incubate startups offering smart-city solutions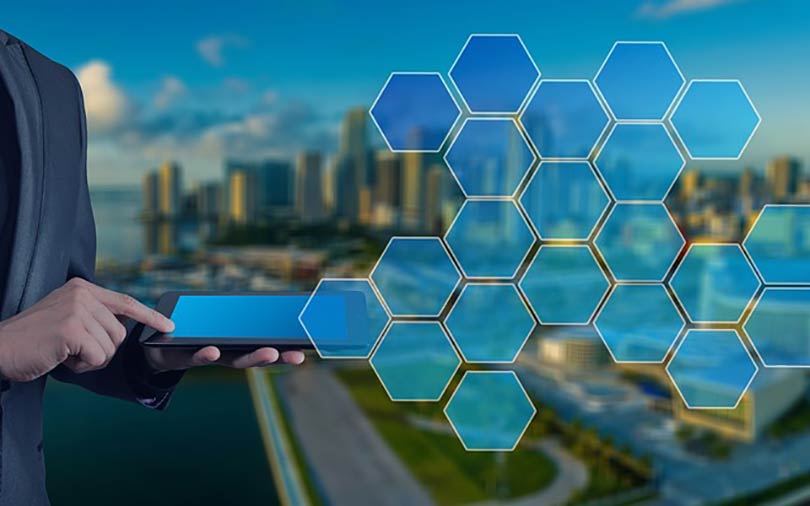 The University of California (UC), Berkeley, AI urban solutions company Quantela, and Invest India on Thursday announced a partnership to establish a smart city accelerator and innovation centres in the country. Invest India is the national investment promotion and facilitation agency of India.
The partnership is seen as an opportunity for startups to build and grow in the field of solutions for smart cities. The collaboration will offer mentorship and guidance to startups.
Quantela will provide access to an Internet of Things (IoT) platform to students, startups, entrepreneurs, and corporates for the purpose of innovation.

Quantela will also provide training in urban services for Industrial Training Institutes' students and give mentorship, internship, support and go-to market strategy.
The University of California will design acceleration programmes, teaching, delivery and curriculum. It will also focus on coaching of Lean Startup methods and customer development processes for selected startups as well as assist and supervise projects from ideation to validated business model.
"The Indian government's initiative to create more than 100 smart cities is unprecedented in the world and provides immense opportunities for tech startups.

The unique partnership of the University of California, Quantela and Invest India will help Indian start-ups that operate across the entire technological spectrum -- from smart IoT to smart mobility to smart power," said Deepak Bagla, managing director and chief executive of Invest India.
The accelerator will teach selected startups immersion in innovation developments designed to identify business opportunities, validate product ideas through investment-readiness levels, engage with potential customers, build scalable business models, and manage team dynamics.
The innovation centres will help build an ecosystem of smart city partners on a single platform. The ecosystem will help the cities to speed up the execution of their projects and drive the immediate outcomes in the form of smart solutions.

An innovation centre will host a quarterly smart city innovation forum, where policy makers and administrators across India can visit the centre with their smart city problems. Corporations and startups will work on these and provide solutions.
---