Gamified learning startup Quizizz gets $3 mn from VC firm, others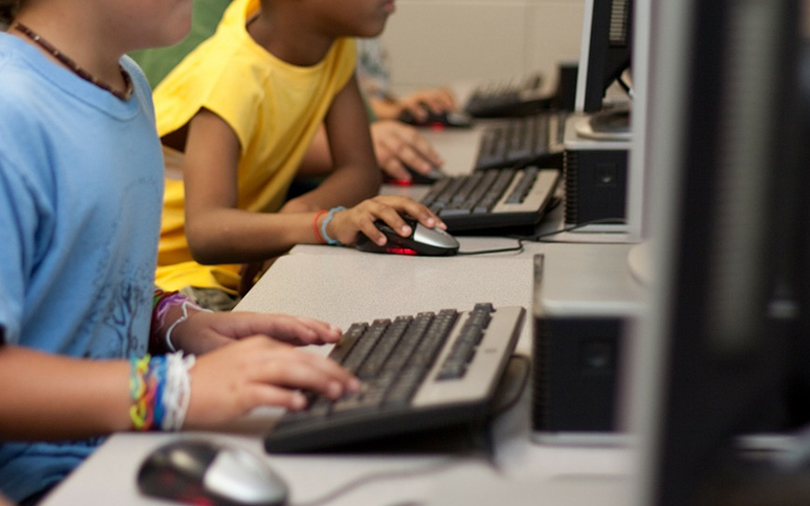 Ed-tech startup Quizizz Inc., which specialises in gamified learning for students, has raised $3 million (Rs 20.6 crore) in a fund round led by Nexus Venture Partners, a press statement said. Existing investors Prime Venture Partners and angels also participated in the round.
The money raised will be invested in the expansion of Quizizz's product portfolio, the statement added.
Quizizz combines game-design elements with self-paced quizzes and instant feedback to help students learn. For students, teachers can use their own content or choose from educator-created quizzes. Students can engage from any device.

The Bengaluru- and California-based company was founded by BITS Pilani graduates Ankit Gupta and Deepak Joy Cheenath in 2015. Different game modes allow students to play as a group or complete assignments at home. The multiplayer quizzing platform is used by classrooms. The firm provides features such as points, customisable memes, and leader board, which teachers can use to personalise the experience for each class.
"Our mission is to motivate every learner. When we hear that a student initially struggled on a math assignment but then replayed it six or seven times because he/she wanted to improve, we know we're on the right track," Ankit Gupta said.
The company had previously raised funds from accelerator-cum-early-stage-fund Global Super Angels Forum and Prime Venture Partners.

According to the company, its platform saw significant organic adoption in the US schools; it recently hit 10 million active user mark in that country. The firm claims that one in two US schools have hosted a game on the platform in 2018 and half a billion questions are answered each month.
"With Quizizz, teachers save time and students learn while having fun. It is a win-win, and that's why we've seen it adopted in more than 50% of US schools, with over 10 million students using it," said Ram Gupta, managing director, Nexus Venture Partners.
Other deals in the space
A number of learning-focused startups have raised venture capital in the past few months. Early this week, language learning app for pre-school kids OckyPocky raised an undisclosed amount in angel funding through ah! Ventures, a startup-focused growth catalyst firm.

Flinto Learning Solutions Pvt. Ltd, a startup offering activity-based education kits for children, recently raised Rs 6 crore ($870,000) in venture debt from InnoVen Capital.
Last month, ed-tech venture Byju's bought learning platform Math Adventures for an undisclosed sum. The three-year-old venture offers math-content for K-12 (kindergarten to 12th grade) using a combination of short videos and an activity-based approach involving workbooks and tablets.
In July, Bengaluru-based skill learning platform Kidovators raised seed funding of $180,000 (Rs 1.2 crore) from social-impact investor Gray Matters Capital's edLABS initiative.

---