Indian govt to keep one eye on data privacy while tapping emerging tech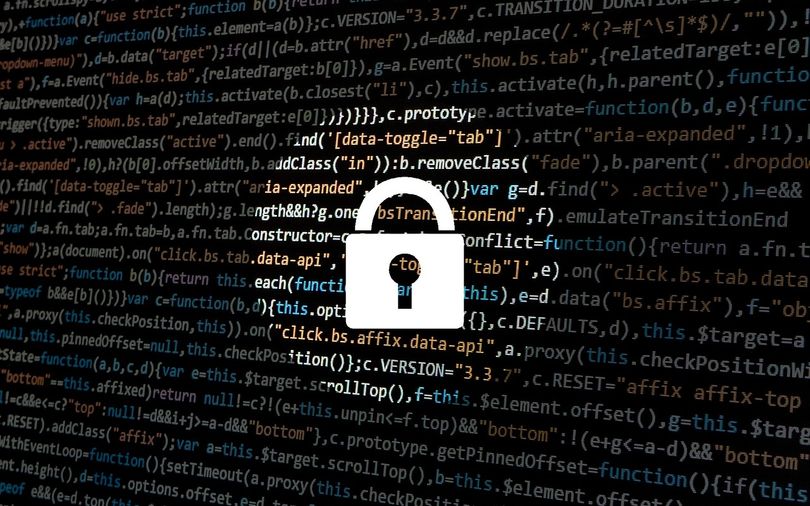 The Indian government intends to harness big data, analytics and artificial intelligence for real-world applications while ensuring that the privacy of citizens is maintained.
"While we continue to look at real-life and commercial solutions with these technologies at the base, we have to ensure that data privacy, rather privacy of all citizens, is maintained" said Gopalakrishnan S, joint secretary of the Ministry of Electronics and Information Technology (MeitY).
Concerns about data breaches have been rising not just in India but globally. Late last month, a committee of experts led by former Supreme Court judge BN Srikrishna unveiled a draft of the Personal Data Protection Bill that will be tabled in parliament.

Speaking on the sidelines of a conference organised by industry body FICCI, Gopalkrishnan said that the data protection law will soon come into force after the consultation process and hence it is important for citizens to understand what they are consenting too when it comes to apps or services offered by tech or internet companies.
However, he also said that the data protection law will not deter data collection or analysis till the time the data is treated anonymously and also hinted at creation of data exchanges in the country to take advantage of the vast amount of data the country is producing. This can be used for betterment in different sectors such as agriculture, healthcare and education, he said.
Gopalakrishnan added that the country also needed to lay down proper guidelines to monitor and define the potential and limits of newer technologies.

He also suggested that there were multiple commercial applications of big data, artificial intelligence and analytics.
Citing examples, the official said that analytics can be used in fraud detection in the financial sector and also used to run 24x7 voice bots that can accomplish tasks between different divisions in a corporate or government entities.
"AI and analytics and IoT can also be used in healthcare. Systems such as IBM Watson are already being used and there is a particular hospital which is offering shirts that have sensors so that the doctor can always track patient data," he said.

The senior government official also spoke about blockchain and said that the government, with policy think-tank Niti Aayog in tow, has been thinking of implementing the technology in sectors such as health and education.
Niti Aayog had previously created proof of concepts for blockchain in education, health and agriculture. It was also looking at using the technology to curb the menace of fake drugs.
The think-tank had earlier released a discussion paper which showed artificial intelligence could make healthcare more affordable for millions of citizens. It also suggested the use of AI in agriculture to increase farmers' income and cut down on wastage.

"In the area of education, AI can improve access and quality. When put to infrastructure and transportation sectors, AI can improve connectivity and create safer modes of transport," the paper said.
Gopalakrishnan also pointed out that India needs text-to-speech- and speech-to text-like technologies to help blur differences and bridge gaps between people.
In April, Niti Aayog had also tapped IIT-Delhi's artificial-intelligence tool that reveals and predicts socio-economic conditions of areas right down to the district level using satellite images. The project is expected to help policymakers take better decisions across healthcare, education, agriculture, sanitation, employment and others.

---