T-Hub CEO Jay Krishnan resigns, Srinivas Kollipara takes interim charge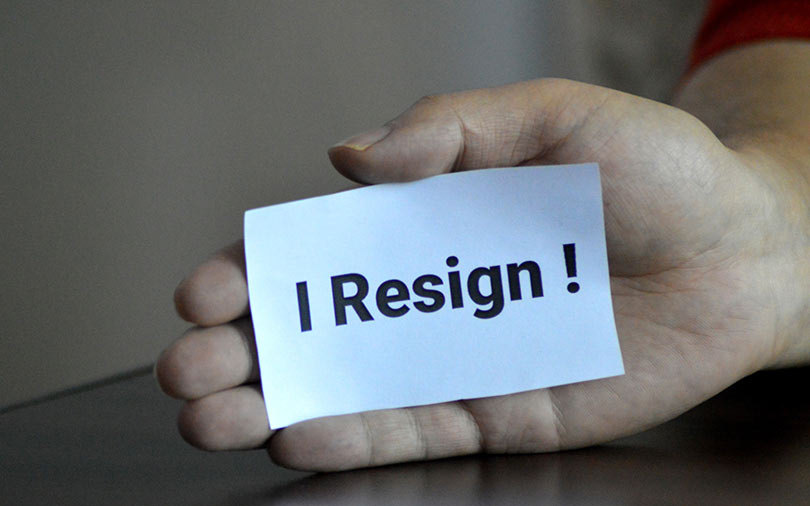 Jay Krishnan, the chief executive of Hyderabad-based accelerator T-Hub, has tendered his resignation, which was accepted by the firm's board of directors in its last meeting.
T-Hub said in a statement on Monday that the board has approved the appointment of Srinivas Kollipara, a member of the founding team, as interim CEO from 15 September 2018. Krishnan, who is expected to join an investment firm, will work as an advisor to assist the new CEO during the transition, the statement added.
"Under my leadership, and with support and guidance from the Board, T-Hub has delivered tremendous value to entrepreneurs, investors and corporates by building a world-class ecosystem. T-Hub has truly positioned Hyderabad as a nerve centre for India's startup journey," Krishnan said in the statement.

Established in 2015, T-Hub is a startup incubator set up in a public-private partnership between Government of Telangana, educational institutions ISB, IIIT-Hyderabad and NALSAR and corporate partners. It has so far mentored 350 Indian and international startups.
T-Hub's board has commissioned a search firm to appoint its next CEO, the statement said.
Last month, the accelerator partnered with six tech companies—Amazon Web Services (AWS), DigitalOcean, Google, HubSpot, Microsoft and Zoho—to support its startups.

Around the same time, along with aerospace company Boeing, T-Hub shortlisted three Indian startups offering solutions such as extended reality (XR) applications to workflow management for the for Boeing HorizonX India Innovation Challenge.
In May, the T-Hub announced that it was accepting applications for the second edition of its nine-month India Market Access Bridge (IMAB) accelerator programme. The IMAB targets post-Series A international startups focused on business-to-business (B2B) enterprise products and technology solutions for sustainability.
---