Apollo Hospitals is using Microsoft's AI program to detect heart diseases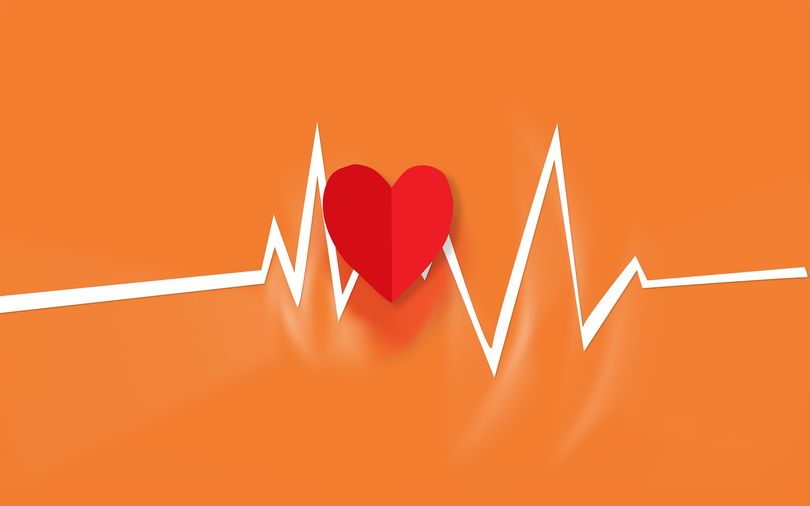 Apollo Hospitals, one of the country's largest hospital chains, said on Friday that it had started using an artificial intelligence (AI) program developed by tech giant Microsoft to predict the odds of a patient being prone to cardiovascular diseases.
Doctors across the Apollo network of hospitals can now leverage an AI-powered application programme interface (API) to estimate the risk of heart diseases and drive preventive cardiac care across the country, the two companies said in a joint statement,
The AI programme has been developed as part of US-headquartered Microsoft's AI Network for Health initiative, which aims at empowering healthcare providers.

The companies underlined the importance of the AI programme by citing Union health ministry statistics which show that one in every eight Indians suffers from high blood pressure.
The statement further said that despite the large number of cases, doctors in India are unable to identify the probability of cardiovascular disease, And while there are various cardiovascular disease risk models available worldwide, they do not cater specifically to the Indian population.
The API, which has been built on Microsoft's cloud computing platform Azure, was developed using a combination of applied AI and clinical expertise on a large sample of retrospective data on health checks and coronary events.

The scoring considers risk contributors including lifestyle attributes such as diet, smoking preferences, physical activity as well as psychological stress and anxiety as reflected via rate of respiration and hypertension among factors, said Microsoft India managing director Anil Bhansali.
Apollo Hospitals joint managing director Sangita Reddy said that the score categorises risk into high, moderate and minimal categories and also provides insights on the top modifiable risk contributors, thereby assisting physicians in treating patients.
The latest development comes five months after Microsoft said that it was developing an AI in partnership with Apollo to help doctors with early detection of heart-related diseases.

In April, Apollo Hospitals Group had said it was working with Microsoft to slash healthcare costs by suffusing its products and services with AI.
Microsoft is not the only firm working on AI for medical applications.
Internet giant Google had said in February that it was trying to use deep learning techniques on one of its computer vision engines to try and assess cardiovascular risk factors.

This week, Google said that it was working on an AI model to detect eye diseases.
---