Sports-tech startup Heelium raises seed funding from CIIE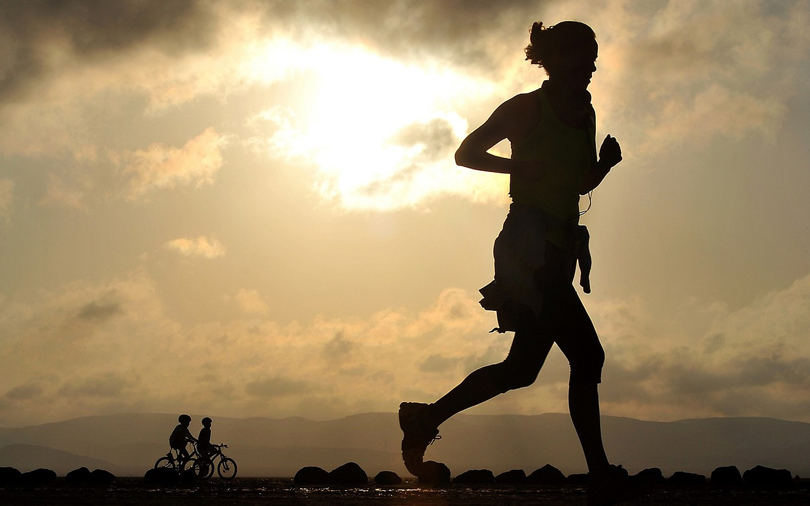 Heelium Sports Pvt. Ltd, a startup which makes customised running shoes, has raised an undisclosed amount in seed funding from Centre for Innovation, Incubation & Entrepreneurship (CIIE).
A unit of Indian Institute of Management-Ahmedabad, CIIE incubates technology-based businesses.
A CIIE spokesperson told TechCircle that the investment in Pune-based Heelium was made as part of its Power of Ideas initiative.

Prateek Sharma, Heelium's co-founder and chief executive officer, said in a statement that the money will be utilised for sales, operations and business development efforts.
"There is a huge gap in research and development in India, at least in sports engineering and technology," Sharma said.
Heelium was founded in July last year by Indian Institute of Technology-Roorkee graduates Sharma and Siddharth Jain.

The startup essentially manufactures high-performance, tailor-made footwear for runners and athletes. It claims to use a special material that absorbs impact five times more effectively than a regular midsole currently available for running shoes.
The company's first product, Bamboo Athletic Socks, is made out of bamboo fibre which it says keeps the feet dry at all times, at the same time controlling the growth of odour and bacteria. This product is available for both men and women.
Since the launch of its product in January this year, the company claims to have sold 4,000 units to individual customers. Its products are available on Amazon and Flipkart.

Going forward, Heelium also has plans to target enterprise sales and is looking to zero in on potential customers such as Sports Authority of India, the country's apex sports body.
Heelium is currently working on its second product, a running shoe made using a material called Auximpro, which it says is three times more effective in absorbing impact, thus helping reduce injuries. The firm is aiming to release this product by December.
In the broader performance wear space, Bangalore-based Turmswear had raised an undisclosed amount in funding from Stellaris Venture Partners in January this year.

CIIE
Since 2009, CIIE claims to have made around 100 investments and mentored about 5,000 startups.
In June, it backed Noida-based placement solutions provider Reculta.

Bharat Inclusion Initiative, the seed fund set up by CIIE , last month invested an undisclosed sum in financial technology platform Kaleidofin.
It was the first investment made from the $25-million (Rs 169 crore) fund, which counts the Bill and Melinda Gates Foundation, the Michael and Susan Dell Foundation, Omidyar Network and Tata Trusts as its investors.
The fund will invest in social-impact startups and also mentor them over a period of 3-4 years across areas such as financial inclusion, livelihood, education and health.

---